We will continue in Phase lll of our state and local government but we must do our part in protecting each other from the spread of COVID-19. This is no hoax!   COVID-19 is back on the rise and we are beginning to see a spike in numbers locally. Ask yourself a few simple questions. Are we truly doing our part? Are we wearing our mask? If so, are we wearing our mask correctly? If your mask is not worn correctly, it is equivalent to not wearing one at all. We are also entering Flu season which makes it especially essential that we all do our part in following protocol- this includes frequent handwashing.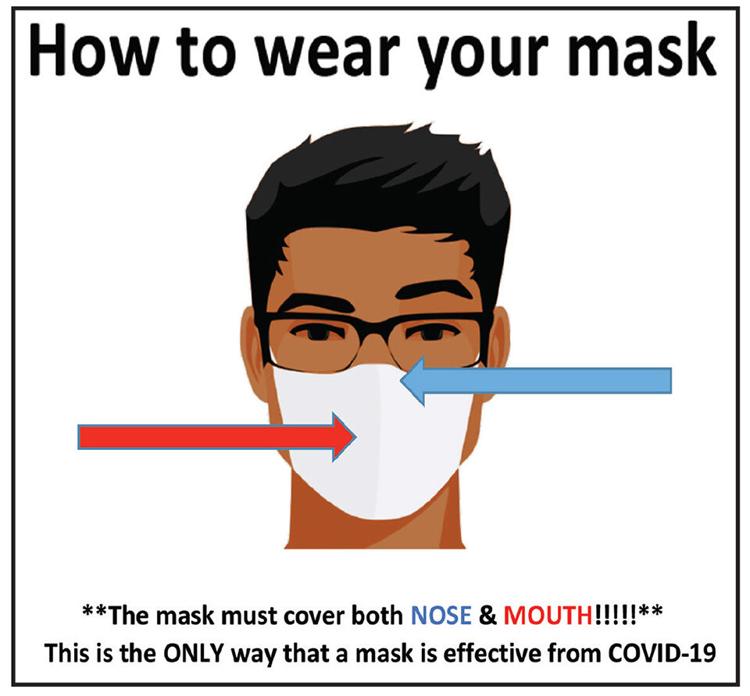 We are still looking for new volunteers to help move this great parish in a positive direction. Now is the time that if you've ever wanted to learn CPR, First aid or just help your neighbor come join our team of "West Baton Rouge Parish Volunteer Proud!" 
If you have questions or need further information, please contact me at the office (225) 346-5676, my cell at (225)268-4538, or email at Tim.Crockett@wbrcouncil.org.