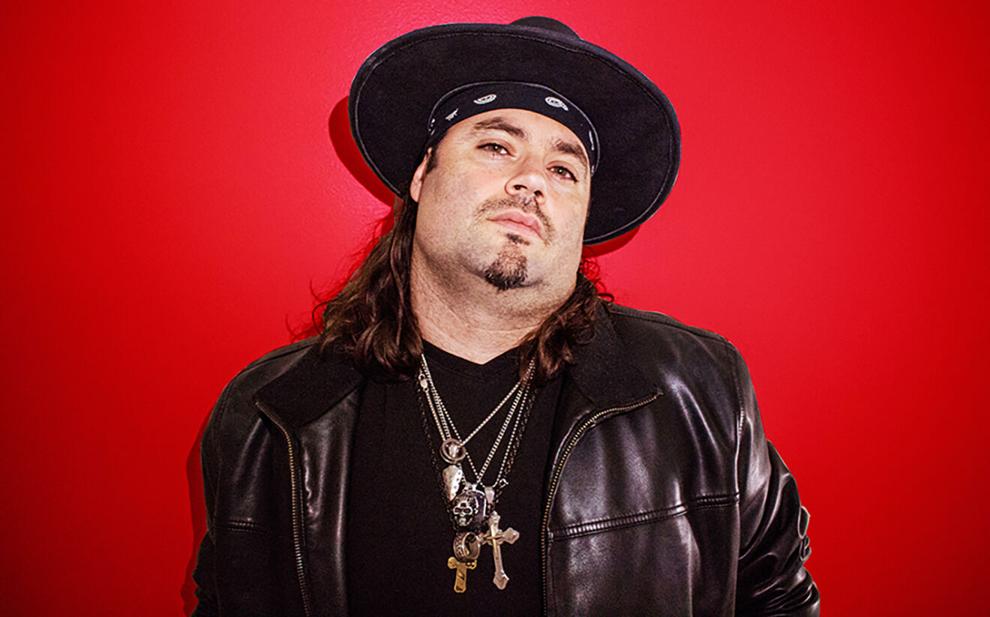 BATON ROUGE-  Louisiana Guitarist, Singer-Songwriter Will Wesley released his long awaited third album, this one a 17 track double album entitled, "Both Sides of the Tracks" worldwide on April 24, 2021. Produced by Phillip Chandler, the album features modern country rock, and traditional folk country. This album features other prominent musicians including multiple Grammy Award and music industry award winners such as, Kern Pratt, Hannah Belle, and Michael Cleveland (Vince Gill, Marty Stuart).
 What started in the Deep South has spread across the country and across the seas. Will Wesley is a rising star of a brand new movement in the Country music genre. His songwriting and now music videos and production has gone beyond the small town to the far corners of the Earth and won the hearts of dedicated believers. Rising above the struggles of the local musician, the heartache of loss, and a worldwide pandemic, Wesley has pressed on and become a underground sensation with nowhere to go but up.
 Wesley started his journey as a young man performing in the Louisiana and Mississippi Blues clubs at a young age and earned the respect of more established blues artists. After hearing Wesley play, Grammy-winning bluesman Grady Champion wanted Wesley to be his full time-guitarist and studio recording on his 2019 tribute album to Z.Z. Hill. Champion also invited Wesley to join him on an extensive tour throughout the U.S. and Europe.  
 Despite these accomplishments, there were many setbacks. After a failed 2-year engagement, Wesley found himself in a dark place. Wesley reached out to his producer, Phil Chandler, to lay the groundwork for a new direction in his unique twist and flavor of Country music.
 Wesley and Chandler began work on "Both Sides of the Tracks", an ambitious double-album showcasing modern country, rock, classic country, and Americana. Wesley also wrote a trilogy of music videos which were brought to life by award-winning filmmaker, J.B. Lawrence over the past few months.
 Just after the release of the first video "Let it All Burn", the Covid-19 pandemic shut the world down. While musicians everywhere were out of work and out of hope, Wesley was the burst of positivity that was desperately needed.
 Inspired by the plight of Americans isolated and socially distanced, Wesley released a single featuring renowned Mississippi bluesman Kern Pratt entitled, "A New Kind of Blues" that skyrocketed into national and international radio airplay.
 Wesley released the second installment of his music video trilogy "Leah" featuring singer-songwriter Hannah Belle and five-time Grammy-winner Michael Cleveland on December 1, 2020. Upon hearing the new release, many radio DJ's were inspired by this unknown artist, his music and his story. They then began passing the song to one another spreading this undiscovered artist to more people all over the South, eventually with TV, radio and podcast hosts in Canada, then to the UK, Italy, Germany and quickly even Australia. The third video in the trilogy "Attitude" was released in March, 2021.
The new album, "Both Sides of the Tracks" was released April 24, 2021 by Homegrown Productions Records and available on all major music platforms.