The Louisiana Environmental Action Network (LEAN) called the community to action and gave an update on their lawsuits against Thermaldyne on Monday, June 24. 
Thermaldyne opened the company's first indirect thermal desorption facility in Port Allen earlier this year.
In February, LEAN filed suit against the Department of Environmental Equality (DEQ) and Thermaldyne claiming the company's air and water permits are invalid and did not provide adequate public notice of the pollutants it would emit.
Judge William Morvant ordered DEQ to ask Thermaldyne to specify which pollutants it will emit.  DEQ appealed Morvant's order, but Thermaldyne began sending water off-site for disposal in response.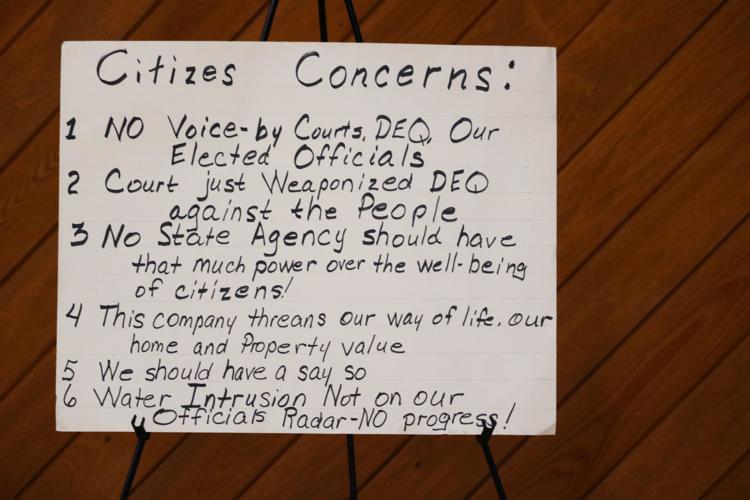 Clay Garside, an attorney representing LEAN in the suits, said DEQ ignored the request for another public hearing and argued that no one could appeal their variance request process. 
In May, Judge Trudy White threw the claim out of court. 
"They can issue a variance anywhere to anyone for anything, and the fact that it's a variance means no one can challenge it," Garside said. "It's a really disturbing situation." 
LEAN plans to appeal Judge White's decision on the variance. The organization "still has one leg left to stand on" in an argument against the company's air permit. Judge White will hold a hearing on Sept. 30. 
"It's all now standing on this little air permit challenge in front of the same judge that kicked us out of the court for the variance," Garside said. "This is the last leg that we have to stand on, and the last hook, to potentially try to get this place to either do it right or not do it at all."