Plaquemine Bank and Trust Company will host the 34th Annual Art Alert Art Show on Wednesday, October 19, 2022, and has issued its "Calling for Artists".  The Art Alert Art Show is open to all natives and residents of Iberville and West Baton Rouge Parishes.  The art show is open to children under 10 years of age; children 10 - 13 years of age; young adults 14 - 18 years of age; and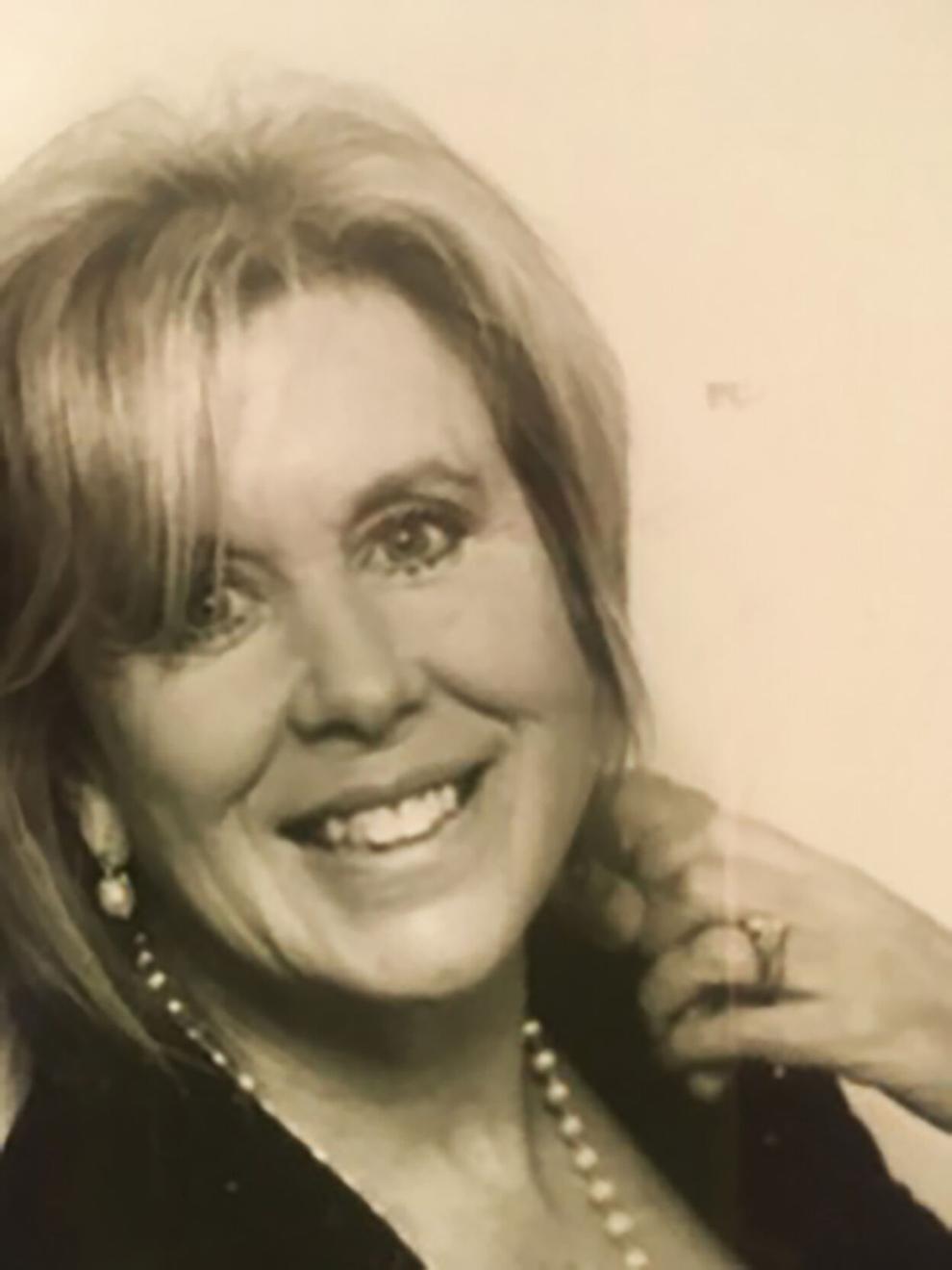 adults 18+ (including both professional and non-professional artists.)  New this year, artists in all categories may enter a maximum of two pieces, which have not been previously entered in this contest, in any two dimensional format.  First, second and third place prizes of $100, $50 and $30 respectively, will be awarded in each category.  Those receiving honorable mentions and bankers choice awards will receive $15 each.
Stephen Panepinto, Chairman, President and Chief Executive Officer of Plaquemine Bank said, "Our 2022 judges, for the 34th annual Art Alert Art Show, will be Lisa Roberts and Judi Betts!"  He continued, "Plaquemine Bank & Trust Company takes great pride in featuring the work of our local  artists in our annual show that we've hosted for over three decades.  We enjoy displaying their pieces in our lobby for two weeks and sharing it with our customers and community." 
   Art entries may be delivered to Plaquemine Bank & Trust Company from October 3-17, 2022.  Plaquemine Bank will host a reception in the lobby to recognize all participating artists.  This 
reception will be open to the public.  The celebration will begin at 4:00 p.m. on Wednesday, October 19, 2022.  
 Lisa Wood Roberts lives in Baton Rouge with her husband, Stuart. She received a B.S. degree in Accounting (1981), a Bachelor of Interior Design degree (1985), both from LSU, and received the College of Design Dean's Medal. After working at a few firms, Roberts opened her own practice since 1993. Roberts was a graduate student and worked as a graduate assistant at University of North Carolina (UNC). She has taught Art and Interior design classes at both LSU and UNC. Her Interior specialties include hotels, country clubs, Children's Museums, medical centers, churches, banks, and residential. She worked with Louisiana Arts and Science Museum to procure an original Louisiana Artist's collection for LNB (now Chase Bank).
 Roberts has fond memories of winning art show awards since kindergarten! These accolades spurred her to follow her passion in Art, including taking art elective courses when earning her accounting degree.  She is a member of the Louisiana Artist's Guild and has taken classes sponsored by. Her thirst for learning art still thrives as she continues to participate in on-line art classes. She thrives with watercolor, acrylics, and mixed media (including collage).
  Roberts is fascinated with 2-dimensional and 3-dimensional design. Her perspective work with exteriors and interiors has given her many commissions from clients to do watercolor renderings of their houses or businesses. Some of her work is displayed on Instagram at "lwood325".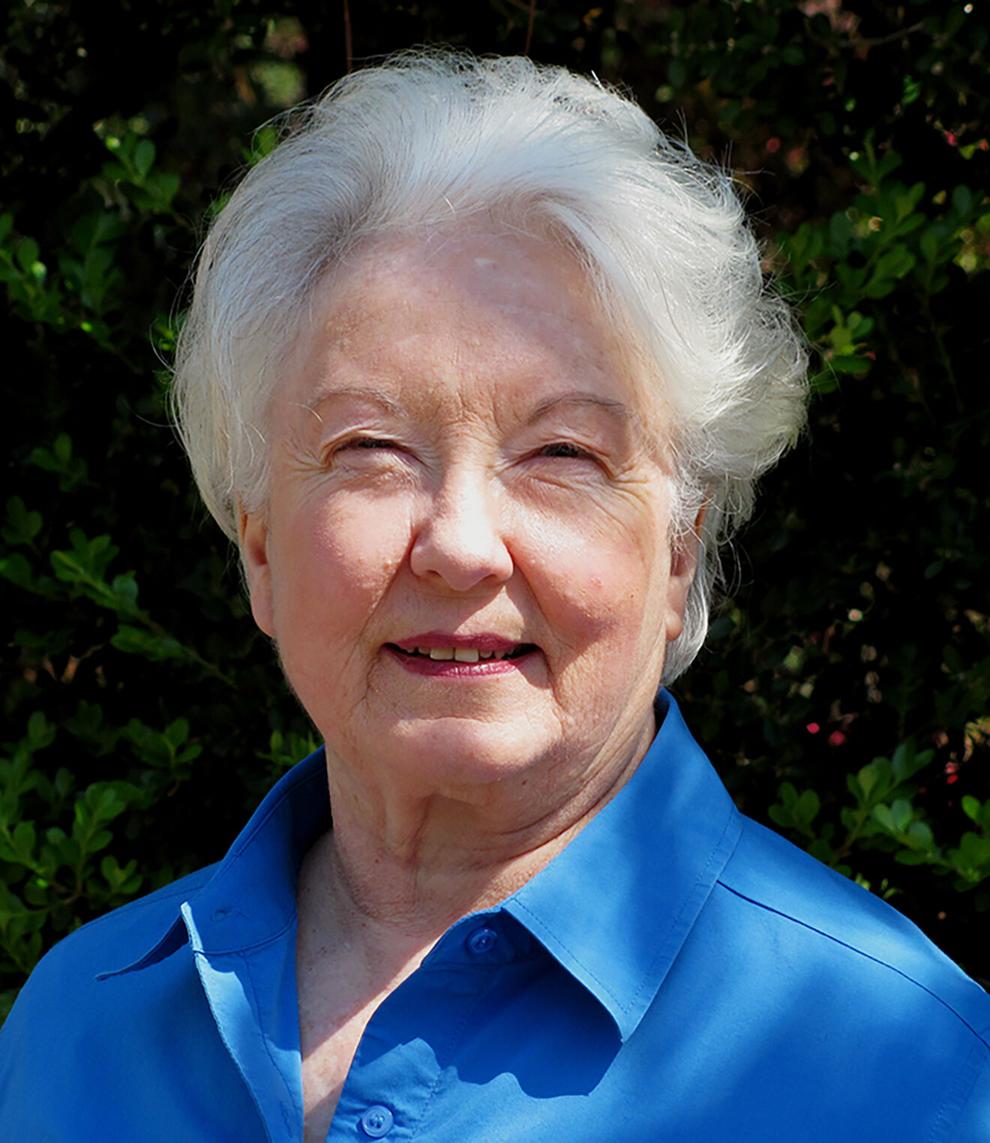 Judi Betts nws, aws has attained an international reputation for her transparent watercolor paintings. Her paintings have won well over 100 awards in major competitions including The National Academy of Design, American Watercolor Society, National Watercolor Society, and Watercolor USA. Judi was invited to serve as a Juror of Selections for their 2023 exhibition in New York City.  Invitational exhibitions include State of the Art, Taiwan Art Education Institute, Federation of Canadian Artists, Walt Disney's EPCOT Center, Allied Artists of America at the Butler Institute, Pogan Galleries (CA), "Masters of Watercolor", and Selected Artists of the National Arts Club.  In 2012, Judi received Watercolor USA's Lifetime Achievement Award, their highest honor.  . Betts is the author of the two award-winning books WATERCOLOR...Let's Think About It!  (5th printing) and PAINTING...a QUEST toward XTRAORD!NARY and is also a contributor to many prominent art magazines. Over her career, she has been juror/judge for over 150 national, international, and regional competitions. More than 425 workshops have been presented by Judi; and she has given invitational sessions for watercolor societies in Norway, Puerto Rico, Sweden, Italy, Japan, Czech Republic, and Canada.  She will teach a workshop at a big ranch in Texas in November.  Judi Betts is a signature member of the American and National Watercolor Societies. She also holds memberships in both the National Art Club and Salmagundi Club in New York City; and is listed in WHO'S WHO IN AMERICAN ART. Her paintings are included in corporate, university, museum and private collections.
 Plaquemine Bank and Trust Company is a full-service community bank established in 1968.  
For additional information, please visit www.plaqbank.com.