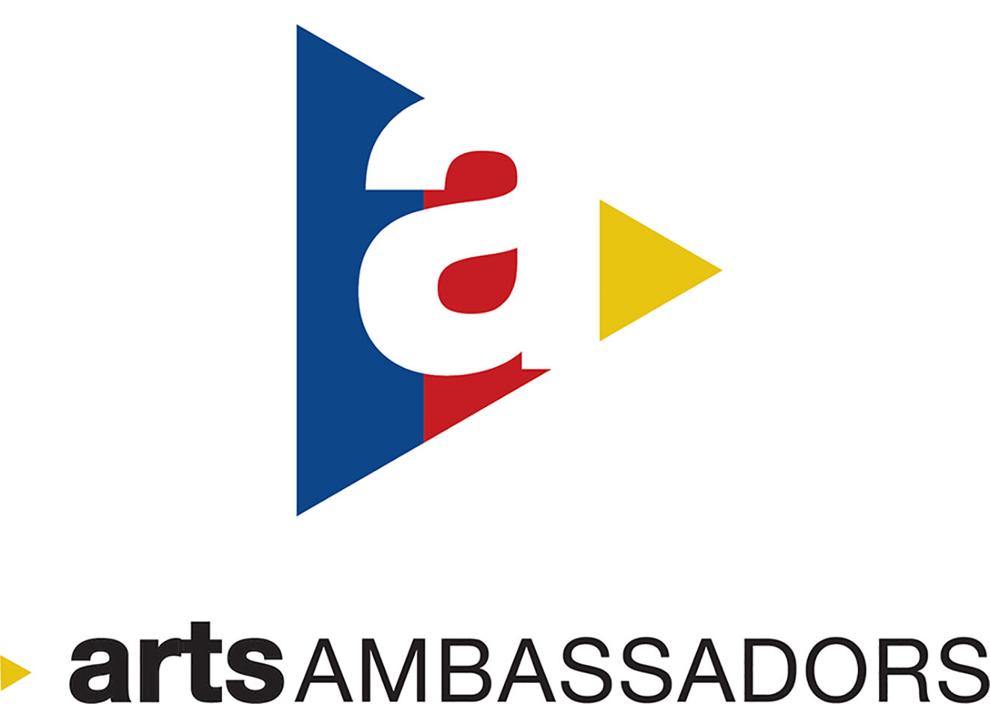 BATON ROUGE, LA: Feb. 25, 2021 – The Arts Council of Greater Baton Rouge is thrilled to introduce its first-ever Arts Ambassadors membership program.
The new program is now accepting members, welcoming anyone who is passionate about and believes in championing the local arts community.  The Arts Ambassadors prioritize openness and inclusivity, and anyone is welcome to be a part of the group. To join, become an Arts Council of Greater Baton Rouge member for $10 per month.
The group's mission is to connect, engage and inform—all while having a great time. Those who join will get opportunities to connect directly with local arts organizations and artists through social events and gatherings. 
Members will gain entry to exclusive experiences through Access Socials, such as meet-and-greets with artists and musicians, behind-the-scenes tours of local arts institutions and much more. The organization will host four Access Socials per year, held quarterly. 
Monthly Meetup events will provide more casual opportunities for meeting others in the community while exploring different cultural hubs, venues, and restaurants and bars around town.
The Arts Ambassadors goal is to build strong relationships between citizens and arts organizations. The program aims to increase locals' access to the rich art culture in the city while simultaneously elevating the visibility of arts groups, artists and performers.
"Arts Ambassadors was born from the idea of connecting audiences to artists and arts organizations in a more personal way with the hope of cultivating longer-lasting relationships" says Bradley Sanchez, founding member for the Arts Ambassadors. "The last year has been incredibly difficult for arts organizations, so now is a critical time to build that bridge."
As so many local businesses—including arts organizations—have suffered over the past year, the Arts Council felt there could not have been a better time to launch this program and help to shine a light on our region's cultural offerings.
"A healthy arts community includes arts fans and supporters, and I am grateful that our board has taken such an active role in inviting our community to get to know each other better while supporting local artists and arts organizations," says Renee Chatelain, President/CEO of the Arts Council of Greater Baton Rouge.
The organization's debut event will be a private tour of the Arts Council's new "Evicted" exhibition at the Firehouse Gallery on March 25. The exhibit explores and provides calls to action for America's eviction crisis. The National Building Museum's exhibit was inspired by Matthew Desmonds's Pulitzer Prize-winning book, Evicted: Poverty and Profit in the American City. At the reception, attendees will become some of the first in the city to see the new exhibit, which has sparked a conversation more relevant than ever as so many have been displaced due to the ongoing COVID-19 pandemic. 
The Arts Ambassadors' tour will be led by a Housing First representative and Brian Morfitt, who is the Arts Council's director of visual arts and the exhibit's curator. During two 30-minute tours, Arts Ambassadors will be able to ask questions about the exhibit. Tours begin at 6 p.m. and 6:30 p.m. Arts Ambassadors board members will be present throughout the tours to welcome and chat with those interested in becoming members. Afterward, join them for light bites and drinks down the street at Cocha. 
Prospective members can also meet the group at its second event, an April 21 River City Jazz Masters performance by Poncho Sanchez, a Grammy-winning Latin jazz conga musician. 
For more information about the Arts Ambassadors, please visit www.artsbr.org. Follow the Arts Ambassadors on Instagram at @artsambassadorsbr.