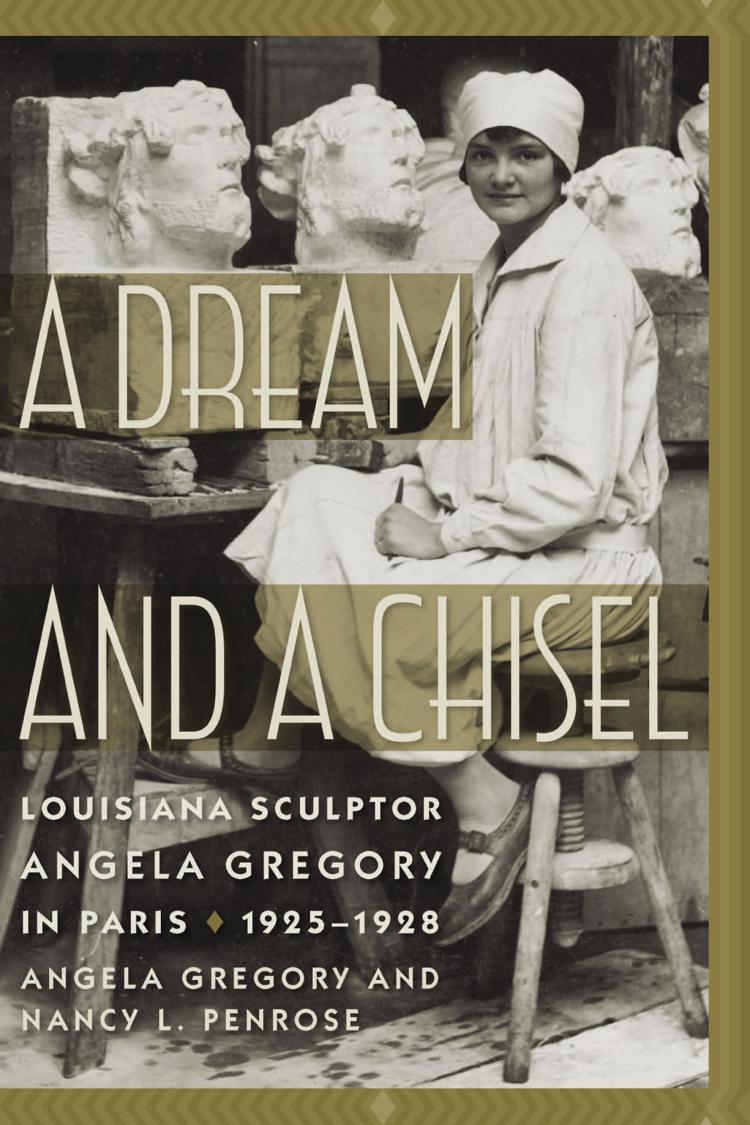 A new memoir on the life and times of  Louisiana's renowned sculptor, Angela Gregory, was released with a kick-off event on  Thursday, February 7, 2019. A third reading presentation and book-signing will be held at the West Baton Rouge Museum, where a number of Gregory's works are in their collections, including models for the Louisiana Capitol work. The event will be held at noon on February 14, at the museum, 845 N. Jefferson, Port Allen.
The event is free and open to the public. It will feature the co-author Nancy Penrose discussing "A Dream and a Chisel: Louisiana Sculptor Angela Gregory in Paris, 1925-1928."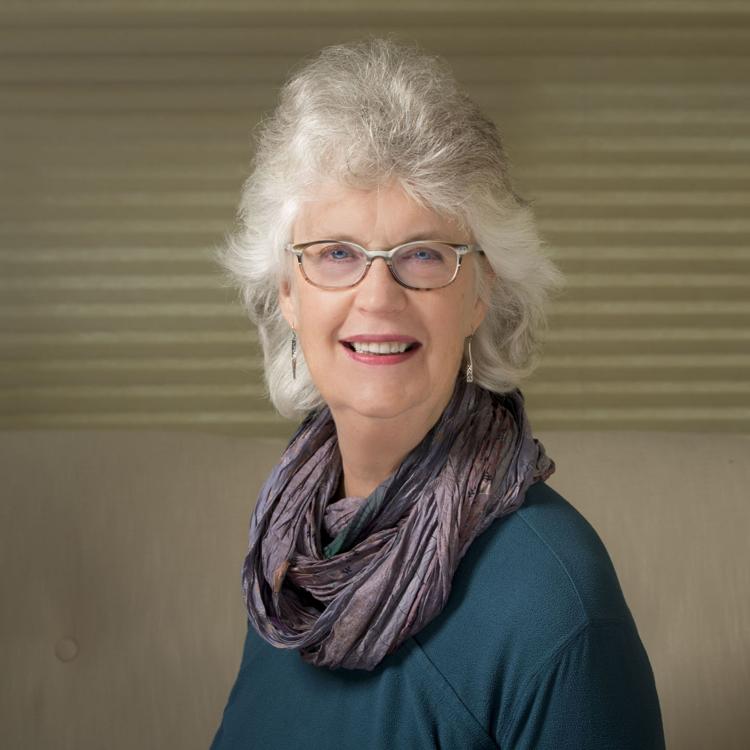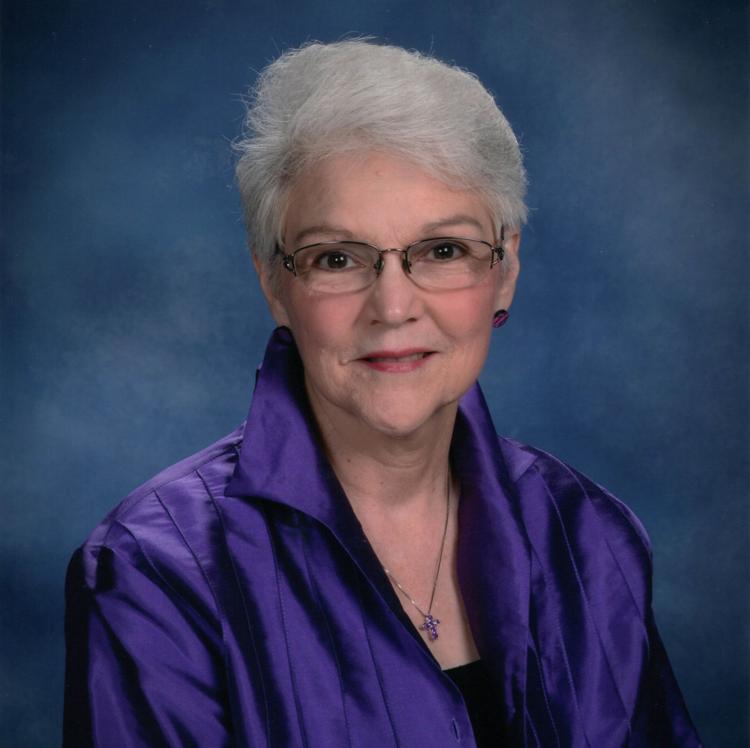 Penrose is an award-winning writer whose essays have been published in many literary magazines and in anthologies. Also speaking will be Susan Hymel, historian of Angela Gregory, with a presentation on Gregory's art work in the Capital region.
Penrose wrote the memoir from personal interviews she conducted prior to the sculptor's death in 1990.  Hymel contributed and assisted with the appendix of the book which includes a listing of Gregory's sculptures. In the book, readers learn that Gregory was born in New Orleans in 1903, and is considered the doyenne of Louisiana sculpture with works on buildings and in public spaces throughout the state. The new memoir is a publication of the University of South Carolina Press.
Gregory begins her story in New Orleans where, from a very young age, she had encouragement from her parents to fulfill her dream of becoming a sculptor. After graduating from Newcomb College Art School in 1925, she sailed for Paris, her sights set on studying with artist Antoine Bourdelle, at that time considered the greatest living French sculptor. Many students clamored to work with him, yet Angela Gregory's sheer grit and determination led to the great artist's invitation to enter his personal studio and learn the art of cutting stone. Her years working with Bourdelle ignited a long artistic career that garnered national and international recognition.
Among Gregory's most famous works are the bas-relief profiles on the Louisiana State Capitol building, sculptures on the New Orleans Criminal Court building,  and the sculpted bronze statue in the French Quarter honoring Bienville, the French-Canadian founder of New Orleans. She also created the restored murals that are featured so prominently in The Gregory Restaurant.