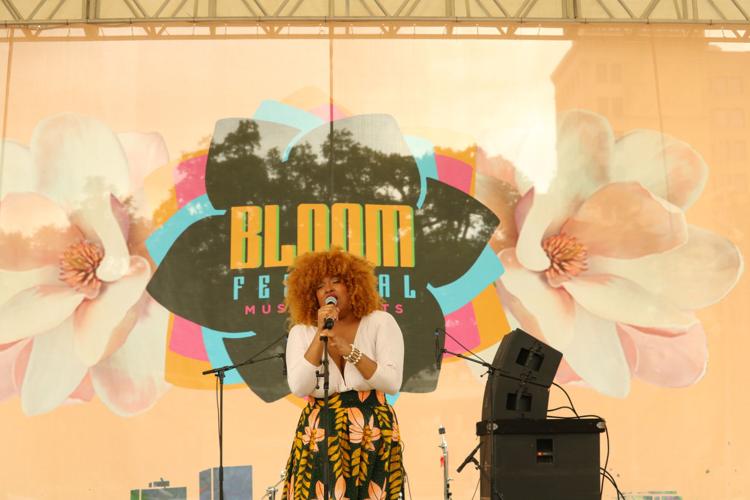 Bloom Music and Arts Festival highlighted the creative culture just over the Mississippi River for the second year in a row at the Riverfront Plaza in downtown Baton Rouge Saturday, Oct. 6. 
The festival brought together artists, musicians and performers to celebrate Louisiana talent and business. 
Beginning at 11 a.m. vendors braced the rain to sell and showcase paintings, drawings, inventions, jewelry and many other creations.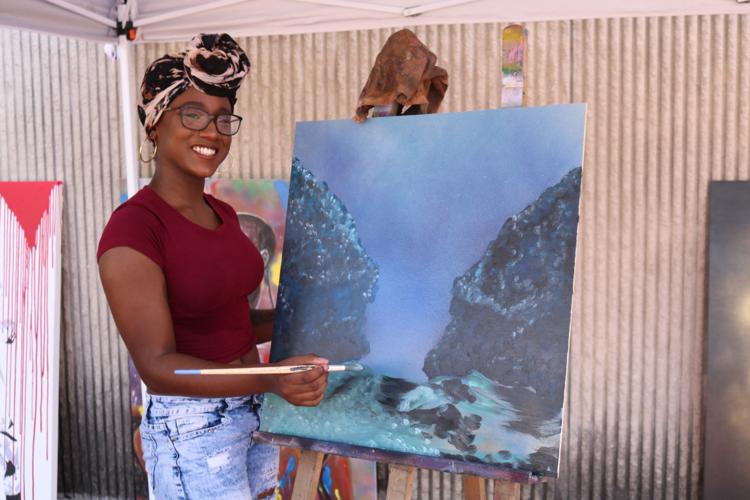 Throughout the twelve-hour long event, artists and bands such as Circa Amore, Neutral Snap and Pointe Coupee native Justin Garner. New Orleans native Big Freedia headlined the festival with a closing performance. 
The festival lineup featured a blend of Jazz, Hip Hop/R&B, Rock and Blues to authentically display the melting pot that is Louisiana.
Bloom strives to create a space of diversity, equality and unity through love of music, arts and Louisiana culture. Jarvis Antwine II founded the festival in 2017 in hopes of bringing life and economic growth to the Capital City through entertainment and art.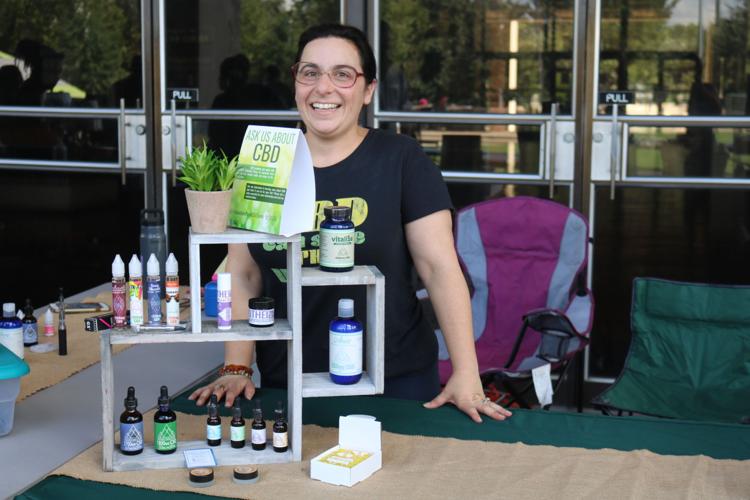 Sponsors of the festival include Raising Canes, Louisiana Lottery, Downtown Development, Hotel Indigo, Visit Baton Rouge, Hotel Indigo, Coca-Cola, WAFB, Allstate Insurance: Agnus Andrews, DIG Baton Rouge, Kevin Harris Orthodontist, Premier Sounds Systems, and Franklin & Associates Strategic Consultants.