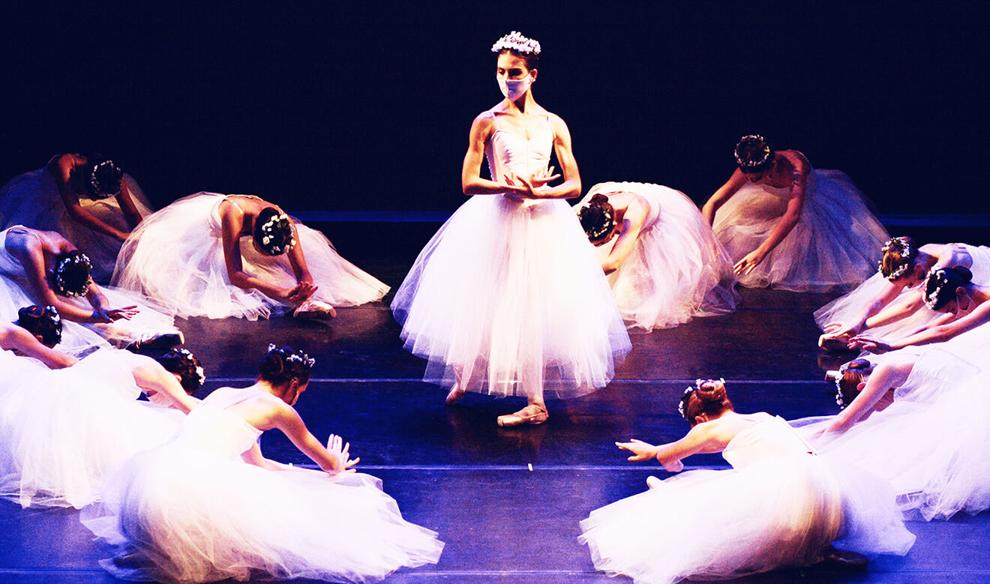 The Baton Rouge Ballet Theatre announces open community auditions for advanced dancers 13 and older to join BRBT in performances for the 2021-2022 season.   This year, company dancers will perform in two in-person productions, The Nutcracker - A Tale from the Bayou on December 18-19, a full length performance of Rapunzel on March 26-27, along with other community engagement opportunities.   BRBT is looking forward to an exciting season with its return to live performances at the newly renovated River Center Theatre for the Performing Arts.  
Auditions will take place at the Dancers' Workshop on August 21 at 10:30 a.m. Dancers are asked to wear a black leotard, pink tights, and bring pointe shoes for the audition. An audition form may be downloaded and printed here: https://batonrougeballet.org/company-auditions/.
   The Baton Rouge Ballet Theatre, under the direction of Molly Buchmann and Sharon Mathews, is a non-profit organization chartered in 1960 to promote and assist the advancement of classical and contemporary dance by maintaining a performing company, presenting a high quality season, and providing dance education and community outreach.