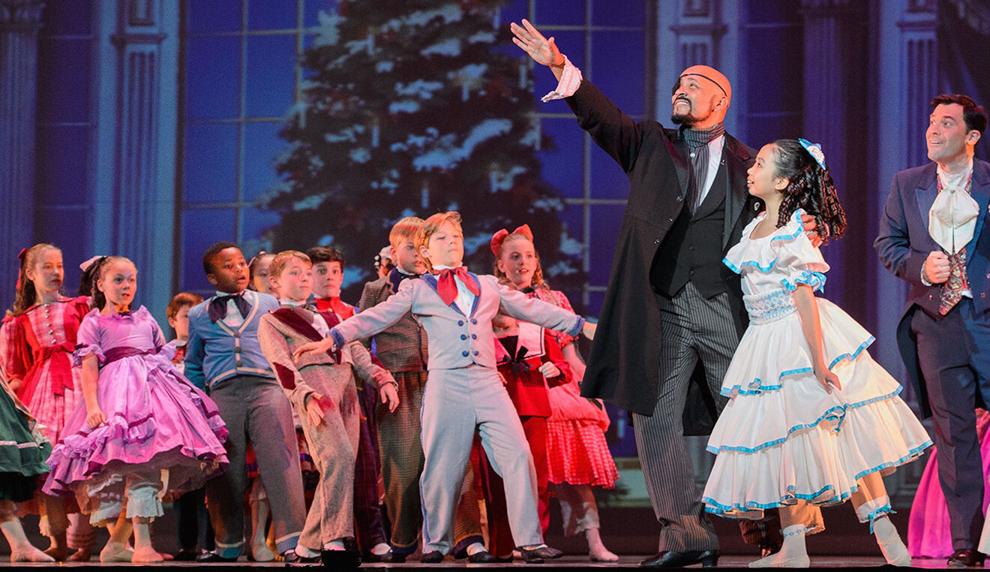 Baton Rouge Ballet Theatre is excited to announce its auditions for all children's roles in The Nutcracker - A Tale from the Bayou to be held in the newly renovated River Center Theatre for the Performing Arts on December 18 and 19.  Children can be a part of this magical production, which has been called "the crown jewel of the Baton Rouge holiday season"!
   All boys and girls 8 years old and above are invited to audition with roles available for all levels of dance ability.  Dancers are asked to arrive 15 minutes prior to their age group's start time. 12:00 - 12:45 p.m. Boys 8 years* and up, 12:30 - 1:15 p.m. Girls 8 years* old, 1:30 - 2:15 p.m. Girls 9 years old, 2:30 - 3:15 p.m. Girls 10 years old, 3:15 - 4:00 Girls 11-12 years old, * Dancers must be 8 years old by December
31, 2021. For more information: https://batonrougeballet.org/nutcracker-auditions/
New this year!
announcing a new program that provides financial hardship scholarships intended to cover all fees and miscellaneous expenses associated with participation in The Nutcracker - A Tale from the Bayou. Clara's Closet helps to remove those financial barriers for qualified dancers. A limited number of these awards are available. Applications can be accessed at: https://batonrougeballet.org/nutcracker-auditions/