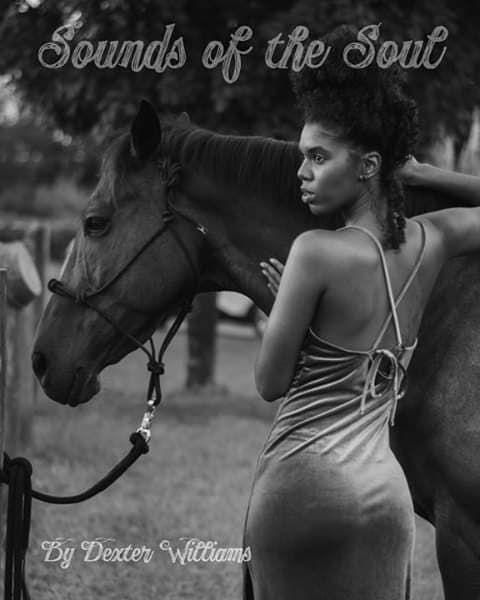 Erwinville native and Port Allen High School alumnus Dexter Williams, Jr. released his first book on Monday, Feb. 4.
"Sounds of the Soul" showcases Williams' unique style of black and white photography which captures the emotions of models and actors in Atlanta, the city he now calls home. The book captures the meaning of love in his eyes, according to a foreword by Williams.
The book is inspired by a 20th-century photographer who published 18 books during his career and a high school English teacher brought to tears by his poetry. Williams began curating photos that capture people and their emotions as a hobby then found he wanted to preserve the art somewhere other than social media platforms.
Readers are urged to view the book with their phone in "do not disturb" mode so that the "beauty, rebellion, love and freedom consume you without distraction."
For more information or to purchase "Sounds of the Soul" visit Blurb and search "Sounds of the Soul" or click here.