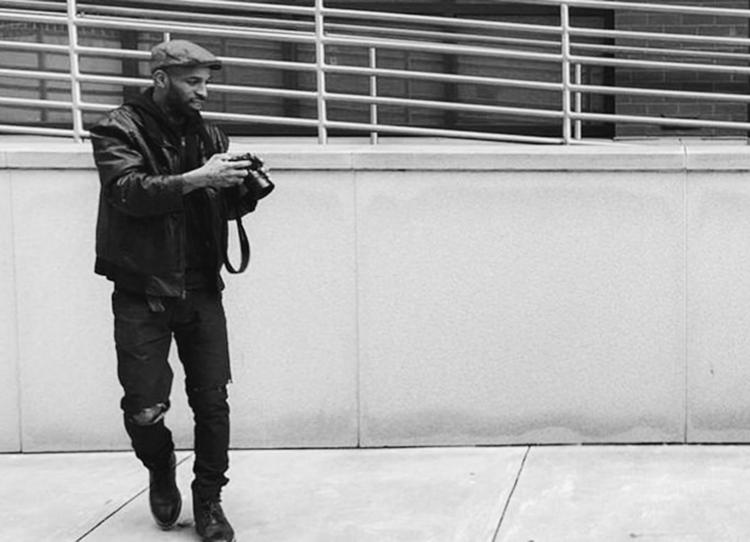 Erwinville native and Port Allen High School alumnus Dexter Williams is set to publish his first book of photography at the beginning of 2019. 
"Sounds of the Soul" will showcase Williams' unique style of black and white photography capturing the emotions of models and actors in Atlanta, the city he now calls home. 
Williams, a truck driver by trade, began pursuing photography as a hobby. Earlier this year, he decided he wanted to do more with his work than publish it on social media platforms such as Instagram. Inspired by a 20th-century photographer who published 18 books during his career, Williams began curating photos that capture people and their emotions. 
"I want to let people know that they can do whatever they want to do," Williams said. "Follow your goals and find something you're addicted to that helps you." 
"Sounds of the Soul" will be available in February 2019. Williams plans to publish a book showcasing his work each year.