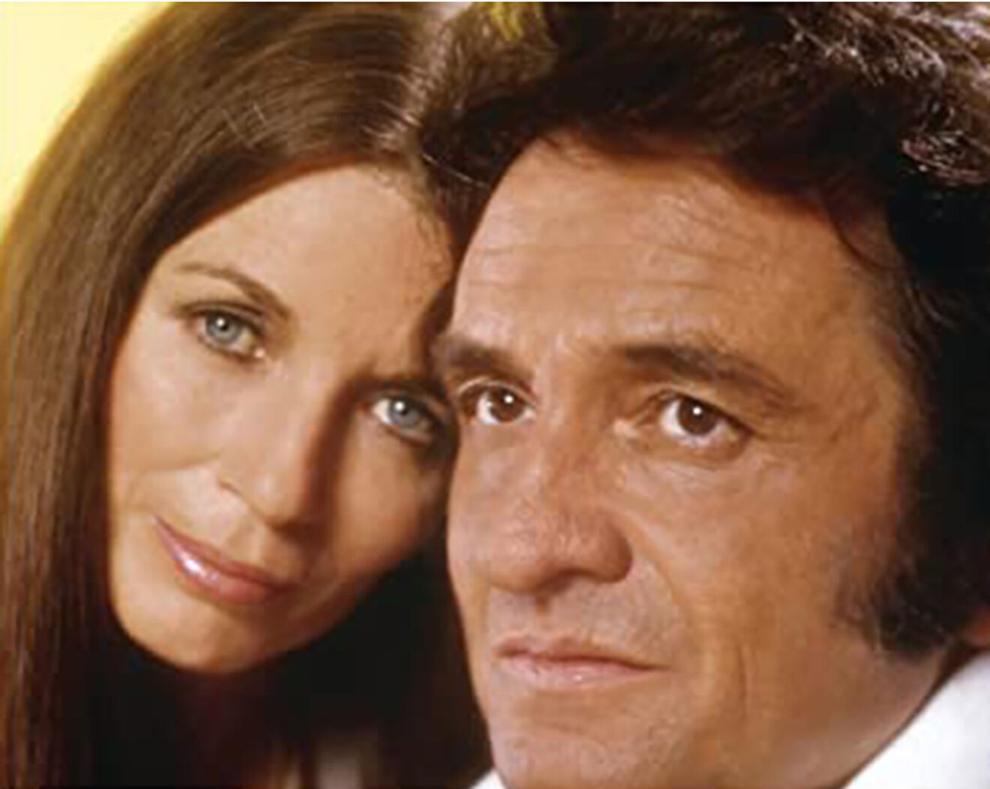 The West Baton Rouge Historical Association is pleased to host its annual Ethel Claiborne Dameron Lecture Series on Sunday, November 14 at 2pm. This year's event will feature guest speaker, Dr. Elista Istre on "Ring of Fire, Circle of Love: The Women in Johnny Cash's Life." This talk takes place on opening weekend for the West Baton Rouge Museum's fall exhibition, 1968: A Folsom Redemption, a traveling exhibit from Exhibits USA featuring a collection of photographs and memories of two journalists lucky enough to be among a handful of eyewitnesses to the historic Johnny Cash concerts at Folsom Prison. The presentation will be followed by a reception and live music from the era performed by participants of the museum's monthly Old Time Country Music Jam led by local musician, Kent Louque.
While working on a project to restore and transform Cash's childhood hometown of Dyess, Arkansas into an international heritage site and tourism destination, Dr. Istre had the pleasure of meeting and interviewing several of Cash's childhood friends, his high school sweetheart, his only surviving sister, and all but one of his daughters. Piecing together bits of Cash's life story through the voices of the women who knew him best provides an intriguing tale of one of America's most revered cultural icons. As this presentation will explain, although the famous song "Ring of Fire" may have characterized his public career, the women in Cash's private life enveloped him with a circle of love.
Dr. Elista Istre, historian, is the founder and director of Belle Heritage, LLC. She earned her PhD in Heritage Studies at Arkansas State University where she worked as a Graduate Assistant to help develop and establish Historic Dyess Colony: Boyhood Home of Johnny Cash in Dyess, Arkansas. She later served as the museum's director. Dr. Istre's intimate knowledge of Cash's formative years, her close relationship with Cash's relatives and childhood friends, as well as her deep connections with the current residents of Dyess equipped her to serve as an advisor on a variety of projects including the P. Allen Smith program on PBS that featured Johnny Cash and his upbringing in Dyess, Arkansas, the nationally-televised live concert The Johnny Cash Music Festival: 2011, and the documentary film Joanne Cash, I Do Believe.