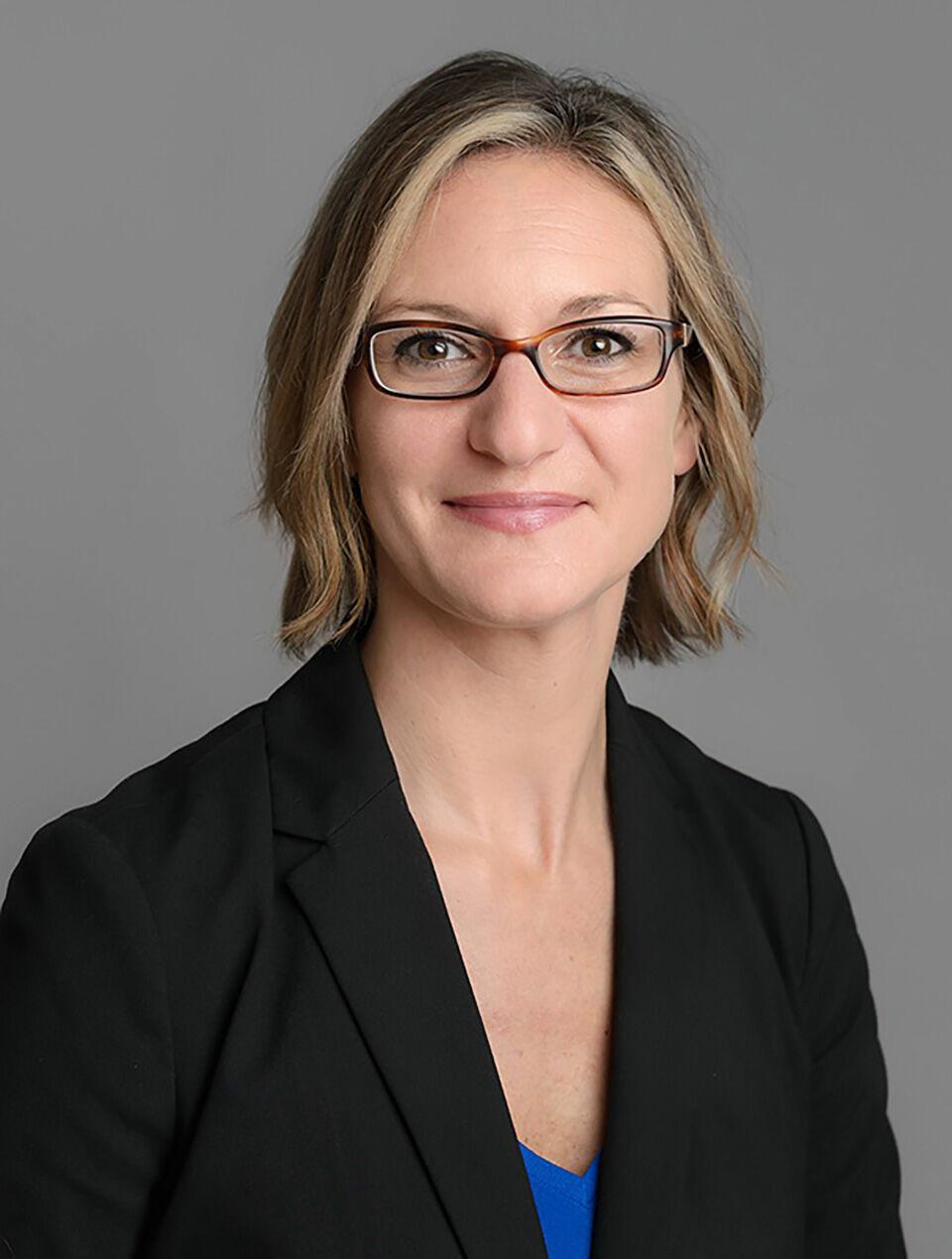 BATON ROUGE  — Effective July 1, 2021, ExxonMobil announced that Bonnie Eckhart will be the Port Allen Cluster Manager, Midstream, Lubricants Operations Americas, ExxonMobil Refining & Supply Company. In this role, Eckhart will manage the facilities comprising the Port Allen Cluster, including the Port Allen Lubricants Plant and the new Port Allen Aviation Plant. Eckhart replaces Scott Gleason, who has been named Americas Lubricants operations support manager at the ExxonMobil Houston Campus.
   A native Texan, Eckhart received her bachelor's degree in Chemistry from A&M University in 2002.  She joined ExxonMobil that year as a chemist at the Beaumont Lubricants Plant. Eckhart served in various regional technical, controllers, and Lubricants marketing roles until assuming the role of operations manager at the Port Allen Lubricants Plant in 2015. She returned to Houston in 2018 as Lubricants Automotive Category change manager and assumed the Americas Manufacturing Region Lubricants operations support manager role in 2019. 
   Bonnie is married to Richard Eckhart and has one daughter, Kennedy.