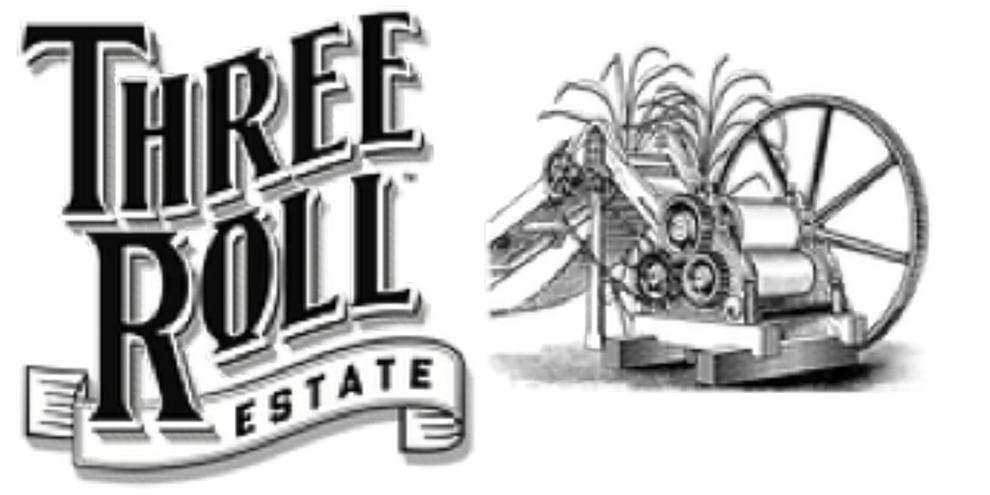 The West Baton Rouge Museum partners with Three Roll Estate to take a close look at the process of converting sugar from Alma Plantation to rum at the award winning Baton Rouge distillery. What makes their rum so outstanding is the use of A strike molasses in their product. Three Roll is only one of a few distilleries in the country that can manage this process. The From Sugar to Rum exhibit opens May 7 and runs through August 21, 2022.
On display will be an electric three roll cane grinder, exclusive historic photos of Alma Plantation, photos of Three Roll Estate, and more. 
"Nestled in the heart of Louisiana's fertile delta, our sugarcane farm and mill have been a part of our family for generations. As Louisiana's single estate distillery, we crush the cane we grow through three steel rolls to make our own ingredients for distillation. Each Three Roll spirit is a unique expression of our rich history, land, and process." – Three Roll 
For more information about the programs and activities associated with the exhibition call (225) 336-2422 or visit www.WestBatonRougeMuseum.org. The museum is open Tuesday through Saturday, 10AM to 4:30PM and Sunday 2 to 5PM. The West Baton Rouge Museum is located at 845 N. Jefferson Avenue in Port Allen.