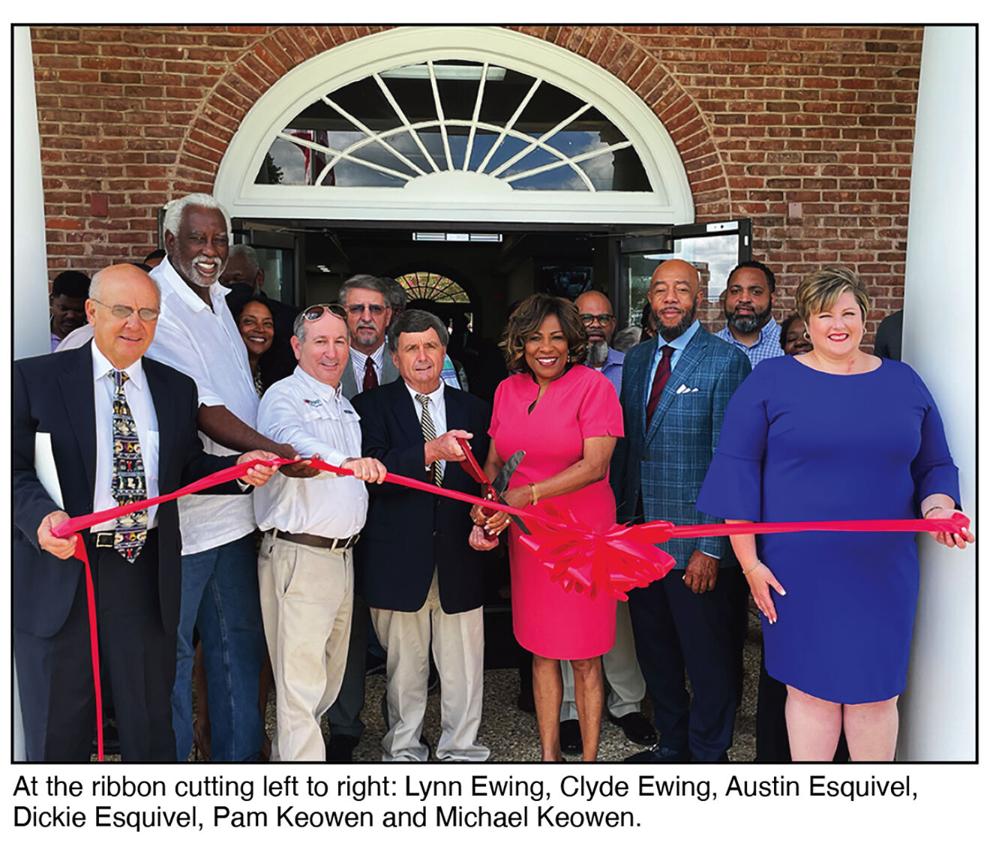 We are proud to announce the opening of our newest branch location in Baton Rouge at 7474 Florida Blvd.  Guaranty Bank & Trust Co. was founded by Pointe Coupee Parish business leaders and has locations in New Roads, Zachary, Port Allen, Maringouin, Grosse Tete, and Livonia. 
Guaranty Bank and Trust is a full-service bank that works with both individuals and businesses. Even as Guaranty Bank grows, customers can be assured that they will receive one-on-one service tailored to fit their financial needs.   
"What we are is a community bank. You are a person, not an account number," said J. Wade O'Neal III, president and CEO of Guaranty Bank and Trust Co. "We've grown slowly, but our ideology has never changed."
Trisha Smith, Baton Rouge Branch Manager and her staff are eager to help you with all of your banking needs. Stop in and visit us at our new branch location in Baton Rouge.
Guaranty Bank & Trust Company opened for business in 1957, making it the oldest bank headquartered in Pointe Coupee. The bank prides itself in delivering superior products with exceptional customer service, at competitive rates. The Board of Directors of the bank are Hall L. Davis, IV, Dr. Donald Doucet, John L. Ewing, John C. Hopewell, III, Mark Major, Henry Olinde, Jr., J. Wade O'Neal III, F. Gregory Roy, Chad Soprano and Collis Temple, Jr. For more information, visit www.guaranty-bnk.com.