The West Side Journal would like to extend a thank you to each participant in our 2018 Holiday Spirit Home Decoration Contest. We received entries from across the West Side, Baton Rouge and even Texas. 
We would also like to thank our local sponsors: SoSis Boutique, Mingle, Addis Hardware and Community Coffee for helping spread Christmas cheer by providing amazing gifts for each of our winners. 
It was no easy task for our staff to choose "the best" holiday spirit home decorations on the West Side, the competition was close. 
First place:
Tod Gauthe on Emily Drive in Port Allen
The Gauthe's holiday home decoration is a display of approximately 20,000 lights programmed to 21 different songs in genres including country, rock, classic and instrumental. Music is broadcast over visitors' car radios.
Second place:
Bridget Easley on Hunters Point Lane in Brusly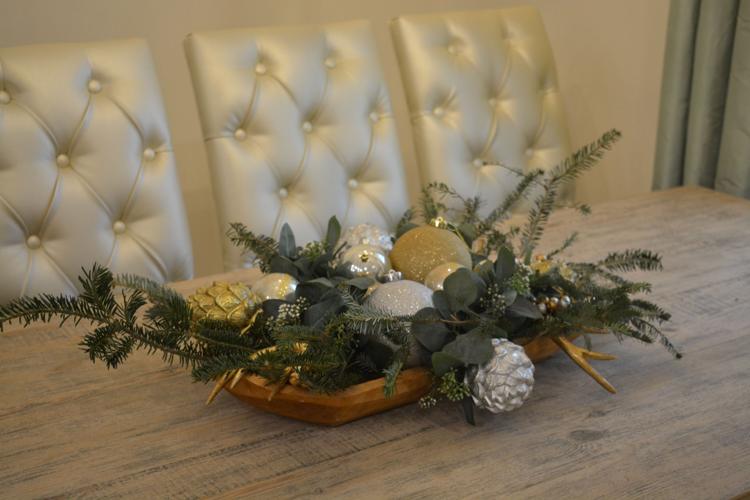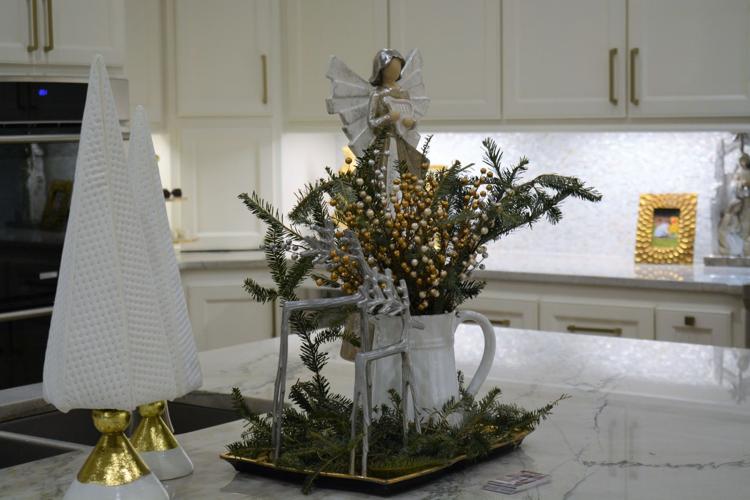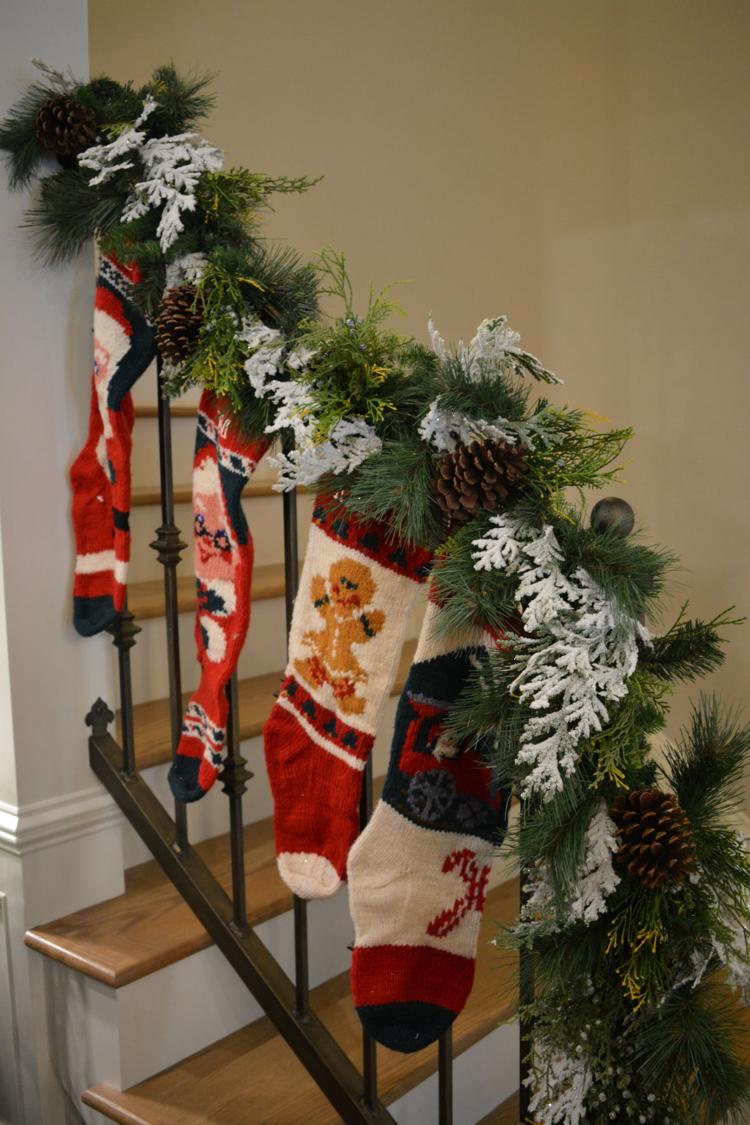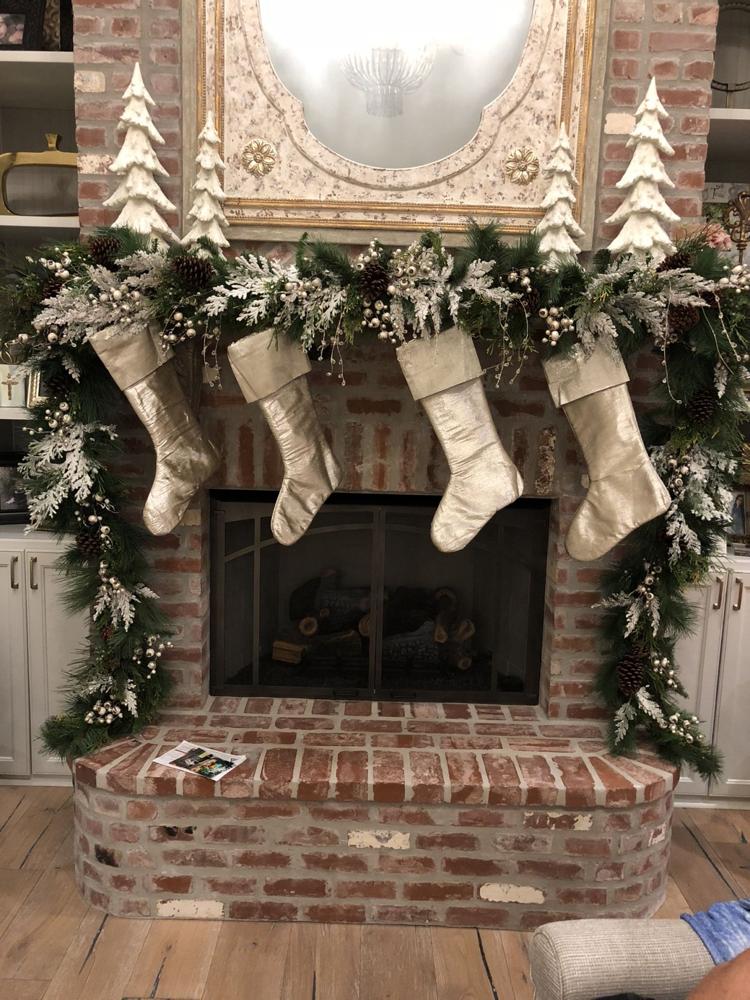 ---
Third place:
DRM Equipment, LLC on LA Hwy. 1 in Port Allen DRM Equipment lit the way for Santa with decorated heavy equipment and a Christmas tree lifted high as his guide.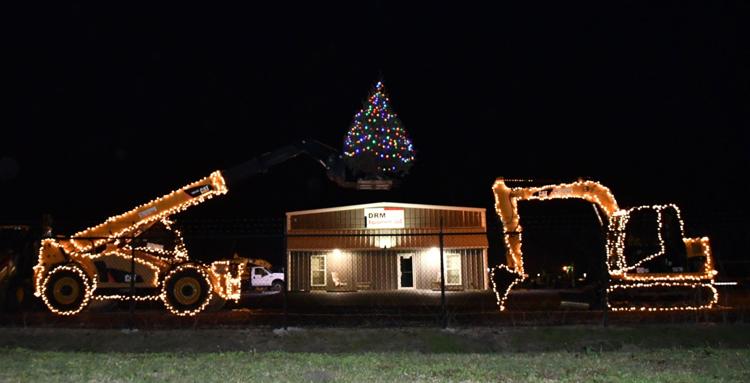 Honorable Mention:
Bliss Bernard on Myrle Street in Addis
The Christmas tree as it has evolved over the last two weeks. Pictured is a handmade deer, made of paper mache and mirrored tiles. Bliss has 7 Christmas trees up total this year. This is the one located front and center in the living room.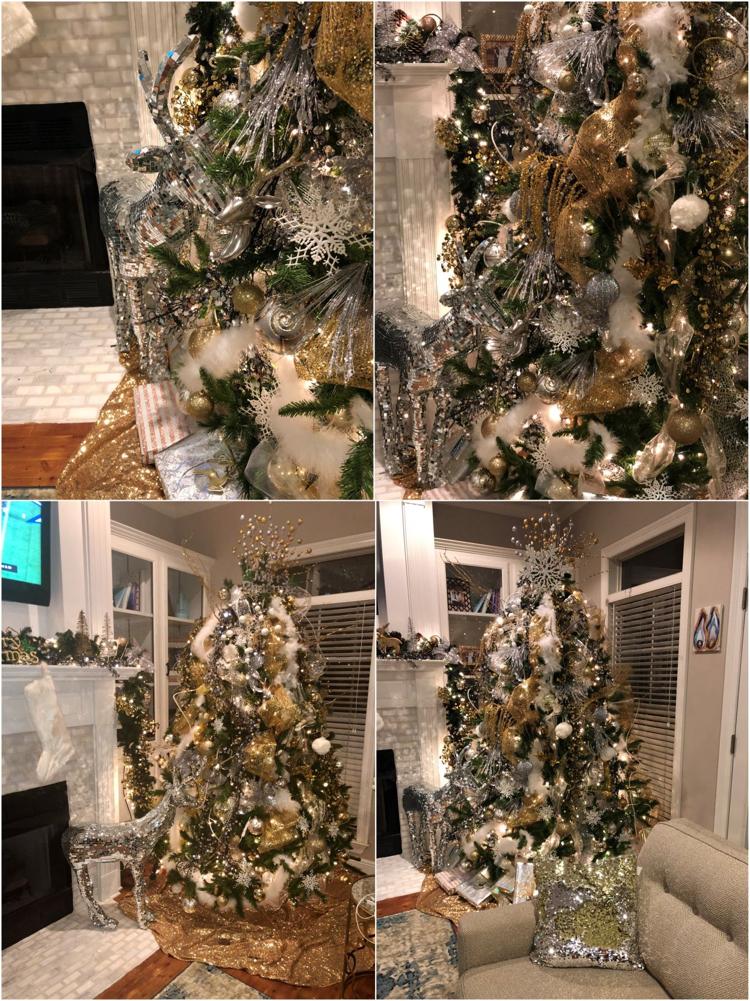 Cheyenne Conley on Union Drive in Addis
Christmas is Cheyenne's favorite time of the year. She keeps the colors traditional but modern.
Alton Felton of Baton Rouge
"Christmas is my favorite holiday. However, I usually don't get to spend it with many people who matter to me. I'm also on a very fixed income and can't afford to decorate. This year, my make-shift family and special friends came together and got me some decorations to help get me in the Christmas spirit. I was so excited to see my new beautiful tree with all the snow. My special friends helped me put on the ornaments and hang the garland in my home. This is going to be the best Christmas!"