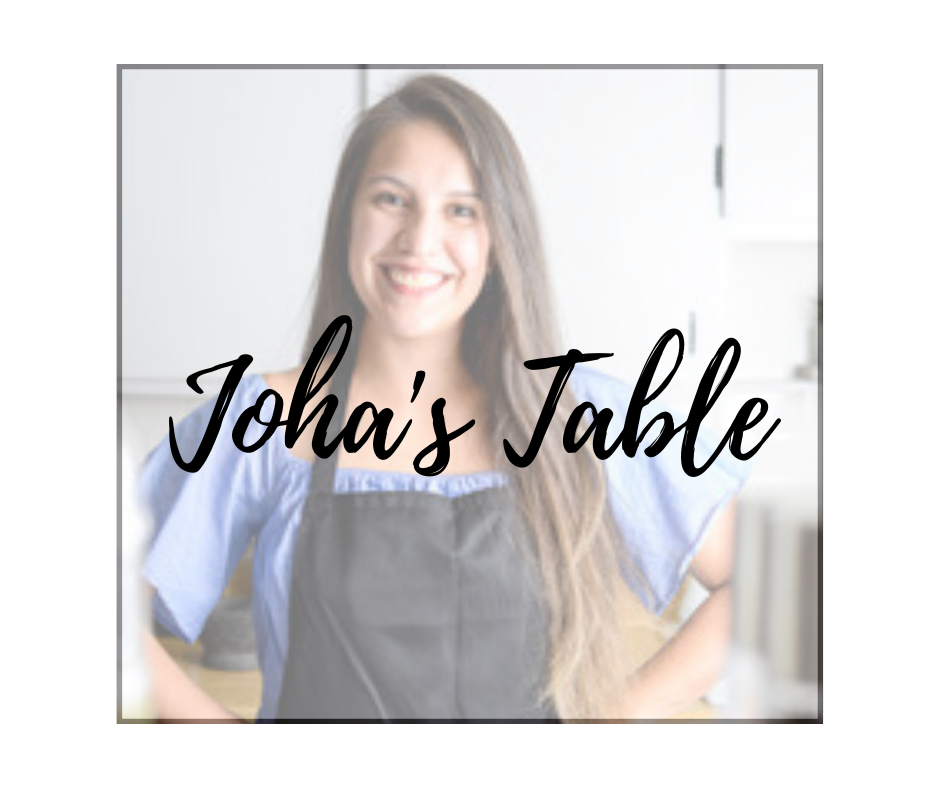 Did you know that Cinco de Mayo is not actually Mexico's Independence Day? No, it's September 16th.
 In fact, though Cinco de Mayo is the commemoration of an historical event ("Battle of Puebla Day"), it is not observed as a national holiday in Mexico. It's mainly celebrated in the city of Puebla due to its local meaning.
 September is Mexico's National Month, or "Mes de la Patria," a time of the year streets are decorated with green, white and red; Mexican flags are displayed in the windows; classic Mexican music is played in public areas. Teachers, during this time of year, prepare students for the Independence Day Festival, where they will perform regional dances, or even re-enact episodes of Independence, remembering the men and women who gave their lives believing in the freedom of our country. And of course, fairs and parties take place all over the country.
 Schools and churches organize special fairs, or "kermess," where all kinds of different games are played. Dart throws, bucket tosses, Loteria (traditional Mexican game similar to Bingo), are some of my favorites, along with karaoke and singing contests, where people sing traditional Mexican songs and the public decides the winner. 
  of my favorite things about kermesses is the "Registro Civil," a parody of a real civil registry office, where attendees "get married." Grooms are given a hat and fake mustache and brides are given a veil, while somebody acts as the judge and priest, reading a funny marriage certificate. Most of the people that got dragged into this didn't want to get married and were pressured into it by friends … it is hilarious seeing them try to escape!
 In these events you can find a multitude of food: pozole, quesadillas, tostadas, tacos, elotes (mexican corn), enchiladas; and desserts like flan, buñuelos, fried plantains with cajeta (Mexican caramel), camotes (a Mexican sweet made of sweet potato) and so many other delicious dishes! There's always plenty to drink too: aguas frescas, and traditional drinks like tepache (a fermented drink made of pineapple) and so much more.
One of the simplest foods from kermesses that make me the happiest is Esquites (corn in a cup). 
 This is a traditional snack that you can find in Mexico any time of the year in almost any plaza, especially during September! There was a year, while I was living in Mexico City, when I ate esquites every day of the month during different festivals and kermesses that I attended. And I must say, they were all delicious! So, here is my recipe for all of you:
Enjoy!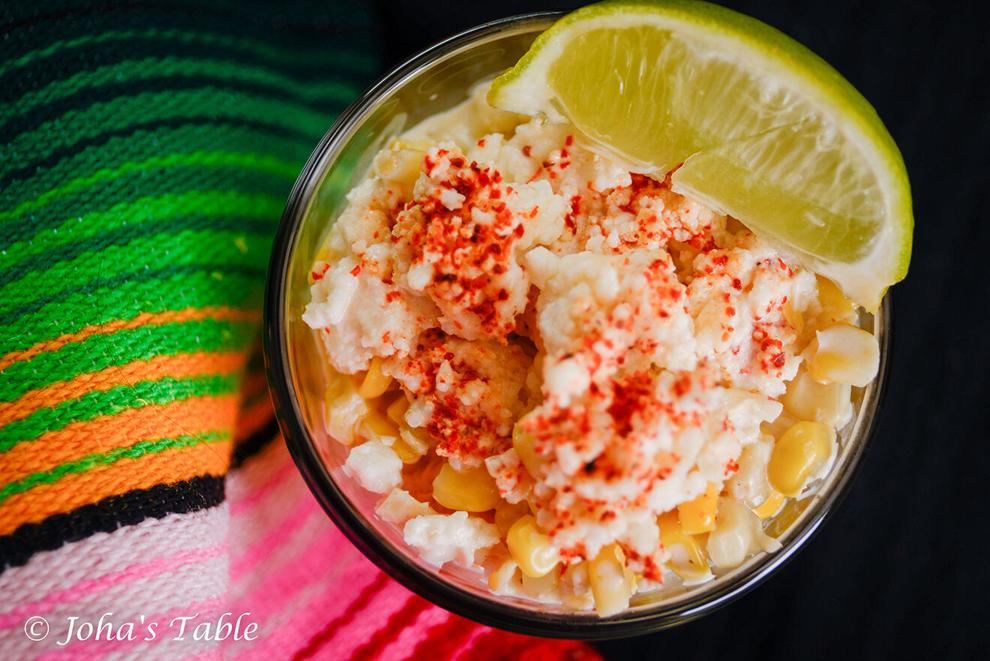 Mexican Esquites
INGREDIENTS:
1/4 of an onion.
 4 cups of fresh corn kernels, cut off the cob
3 tablespoons of butter (or vegetable oil)
2 serrano peppers (Optional)
1/2 – 2 cups of water (or chicken stock)
2 sprigs of epazote*, chopped 
Mayonnaise, to taste (start with ½ cup)
Chili Powder, to taste**
Queso fresco
2 limes
Salt, to taste
 * Epazote is an herb with a very unique taste. It can be found in a Hispanic local store. If you don't have access to it, add some cilantro, a bay leaf and oregano.
** If possible, find some "chile piquin" or "Tajin" in your local international store. If you don't have access to any, substitute with smoked paprika. 
INSTRUCTIONS: 
1.  In a medium pot, at medium-high heat, add butter (or oil) and sauté the onion until it is translucent. 
2.  Add the corn, epazote, peppers and some salt. Sauté for a couple of minutes. 
3.  Add water/chicken stock, submerging only about half of the corn. Let it simmer on medium heat with a lid on for between 8-10 minutes and stir occasionally, until the corn is tender. 
4.  Taste to check the corn's tenderness. Adjust salt and pepper levels if needed. (for added flavor at this point, add some chicken bouillon powder.)
5.  Use a small cup and fill halfway with the cooked corn. Add a layer of mayonnaise + cheese + lime + chili powder. 
6.  Add another layer of corn, nearly filling the cup, and add another layer of mayonnaise + lime + cheese + chili.
Enjoy!