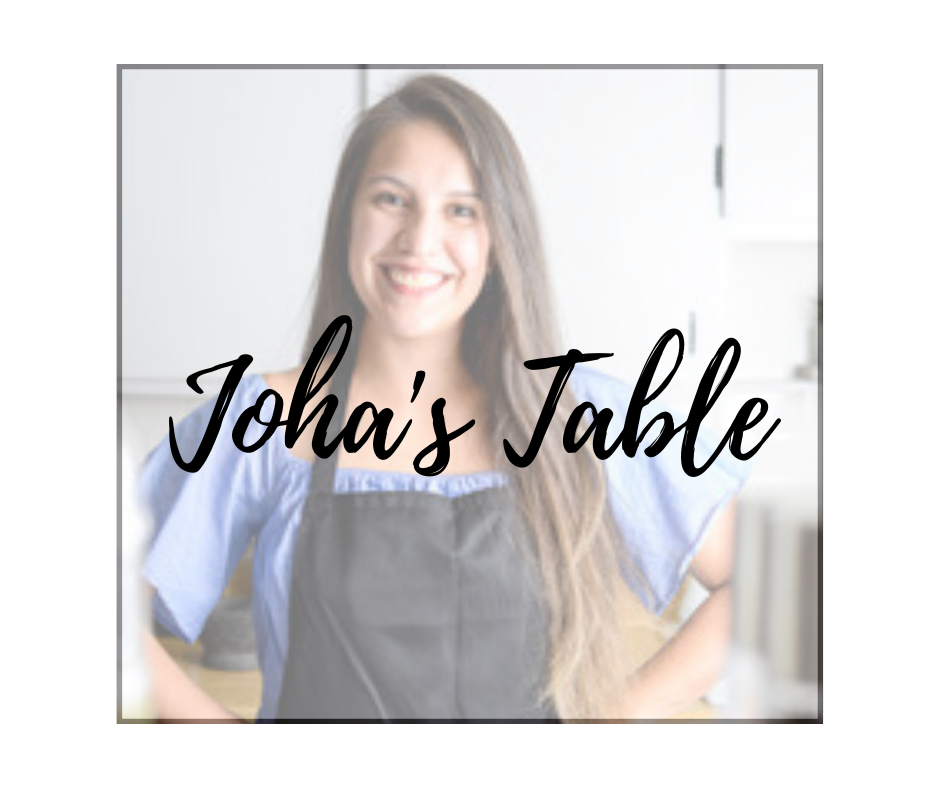 A few years ago, my mother and I had an opportunity to take a mother- daughter trip throughout Europe. We visited several countries, but I think our favorite city had to be Florence, Italy. 
It has beautiful cobbled streets and plazas, old buildings and a bohemian atmosphere. Daily, we would sit outside and eat at the restaurants in the Piazza del Duomo – the plaza near the Cathedral of Santa Maria dei Fiori.
My mom is an adventurous person, but she's also very healthy conscience, so one food she never liked was pizza.
"We're in Italy, mom!" I pleaded. "We have to have some pizza!"
But she simply refused.
Until one glorious day, as we sat for lunch. The waitress told us they had special price for pizzas and I excitedly turned to my mom and said "this is your opportunity, mom! You can try it!"
She said that she would be willing to try something thin and simple, because she doesn't like thick dough and "all those toppings." 
She didn't know she was describing something familiar: Pizza Margherita. Thin, crispy dough with tomato sauce, mozzarella cheese and basil. 
So we ordered.
After her first bite she said: "This isn't pizza!"
It was perfect, from the crust to the dough to the sauce and toppings; it was a culinary sonata.
The sauce was sweet, but perfectly balanced with the fresh ingredients and exploded with flavor; and the crust was amazingly crisp.
From that point forward, my mom didn't want to eat anything but Pizza Margherita, everywhere we went.
Though my mom doesn't speak Italian, she connected with the people of Florence. It was beautiful to see how communication can transcend words.
And seeing my mom that happy - I still smile just thinking about it.
Foods with the simplest ingredients are often the best; in the culinary world, and in life. You may not think you have a lot, but what you do have, can make you stand out to be the best.
Just like this recipe for Pizza Margherita! 
Enjoy!
Pizza Margherita
Dough:
1 Package of active yeast
2 1/4 Cups of all-purpose flour
3/4 Warm water
1 tsp salt
1/2 Tsp Olive Oil
 1. In a mixing bowl stir together yeast, 1 Tbsp of flour, and 1/4 cup warm water. Cover and let rest for about 10 minutes (until texture is creamy).
2. Slowly add the other ½ cup water, 2 cups of flour, olive oil and salt. Mix until smooth and a little sticky. By hand, mix and knead for about 5 minutes until dough is soft, elastic and a slightly sticky.
3. Place in an oiled bowl and cover with plastic wrap. Let it rest in a cool place for about 2 hours.
4. Preheat oven and set to 475°F and set the rack as low as possible in oven.
5a. If you have a pizza stone, place it into the preheated oven (475°F)
5b. No pizza stone? Use a cookie sheet.
6. Cut and place parchment paper on cookie sheet, and sprinkle corn meal on surface. Place dough on top.
7. Knead the dough, form into a ball and flatten. Shape and pat with your fingers and stretch into a thin round disc. Re-flour your fingers and sprinkle more corn meal on the surface when necessary. Make the dough as thin as you can, about 1/16-inch or less.
8. Spread over pan and let it rest for about 10 minutes. 
Sauce and toppings:
5 Whole peeled tomatoes
2 Garlic cloves
Fresh Basil
Fresh Parsley
Fresh Oregano
1/4 Tbsp Sugar
2 Tsp Olive Oil
Salt
Pepper
1/3 Cup Mozzarella cheese
Sauce: 
On medium-high heat, sauté onion and parsley until golden. Add garlic and oregano and simmer about 30 seconds. Add tomatoes, smashing them as they cook, and add salt and pepper to taste. Stir and let boil until it thickens (5-7 minutes).
Toppings:
Spread the sauce (not in excess!). Spread cheese, and bake for between 10-15 minutes.
When the dough is browned and crispy, and the cheese is golden and bubbling, it's ready! 
Carefully, remove pizza from oven and let cool. Sprinkle your basil leaves before slicing and enjoy!