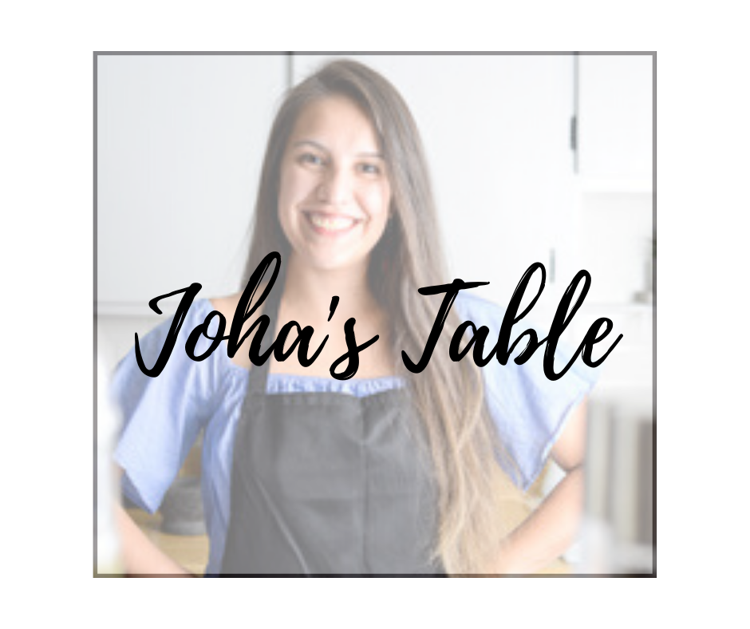 In 2011, I spent a couple of months volunteering at an orphanage in Thailand. While there, I explored a lot of the country and had intentions to move there as a missionary.
And let me tell you – I really explored.
When I landed in Bangkok, I called my sole Thailand connection from the airport to find when we could meet. She told me she wasn't in the country, and I should "come back later."
Come back later?? As if I had just missed the open hours of a grocery store? I was in an entirely new country and my only contact just told me to "come back later."
I became numb... I didn't have the money to go back, and didn't know what to do. Where to go. Who to call. This was my first trip alone to an unknown place.
My plans had failed.
Then I snapped back into reality, I had to do something. All my fears suddenly became a strength, and just like that, things started happening.
The first few days in Bangkok, I stayed in a tiny room where all I could hear at night was the scurrying of rats. But I knew it would get better.
I began walking around Bangkok, taking "tuk tuk" rides when I could, getting lost and finding myself over and over again. One day I stumbled upon a wet market and stopped to eat. I took a chance, and ordered a sticky rice dessert with mango. 
The flavor was heavenly! I thought, "well, at least I can enjoy great food."
A couple of days later, a friend saw a Facebook post I'd made and contacted me saying she'd recently moved to Thailand. She saw that I was nearby and asked if I'd come stay with her.
Everything changed after that call. I made new contacts and spent several weeks in Bangkok, Chiang Mai, Mae Sot, and Korat – from the big city to the lovely countryside.
Through circumstances, I was never able to return, even though I wanted to move there. I've been left wondering what could have been. But God had other plans; and I roll with the punches. 
So, when I make that unique dessert, I remember the moment I tasted it for the first time, trying to see the sweetness in my dreary situation.
Here is my Mango sticky rice recipe. You may need a bamboo steamer (I found mine at a local Asian Market in Baton Rouge).
Fall in love with the taste of Thailand as I did. This one has a higher difficulty level, but push through … it's worth it!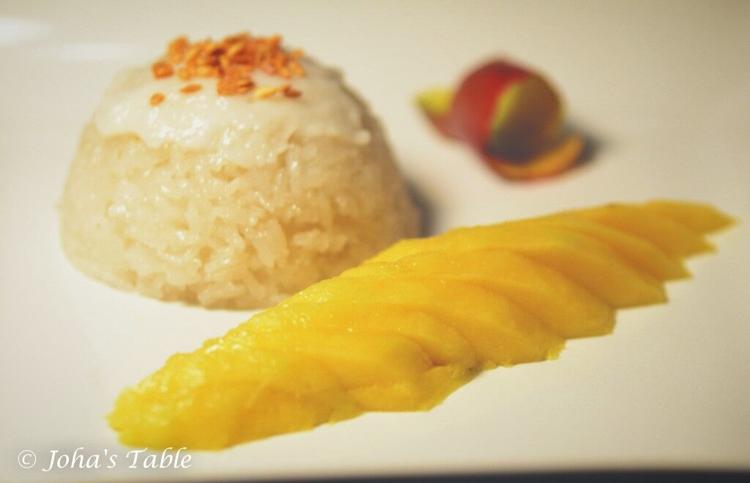 Mango Sticky Rice
INGREDIENTS:
[Sweet coconut sticky rice:]
1 cup glutinous sweet rice
2/3 cup coconut milk
1/4 tsp Salt
1/2 cup sugar
[Salted coconut sauce:]
1/2 cup coconut milk
1/4 tsp Salt
1 tsp corn starch
1Tbsp water
2 Fresh mangos peeled and thickly sliced.
INSTRUCTIONS:
[Sweet sticky rice]
Rinse rice in a bowl and dispel water until no longer foggy. Leave soaking in water overnight.
Drain well and put rice in bamboo steamer. Set lid on top of the rice (if possible with a cheesecloth under the lid to retain the vapor). Steam over boiling water for about 30 minutes.
*Substitute bamboo steamer with a steamer and a cheese cloth to prevent rice from falling into the water.
In a separate small pot, on medium heat, mix coconut milk, sugar and salt. Stir until the sugar is dissolved and turn off heat. (Don't cook it long, just until the ingredients are mixed. Set aside and keep it warm.)
Once rice is cooked, quickly put it in a container and pour the sweet milky mix. Stir and cover very well. Let sit. After about 20 minutes, stir again and let it sit for at least another 20 minutes.
 [Salted coconut sauce:] 
1. Mix corn starch in water until smooth. In a small pot, add the coconut milk, salt and flour mix, and cook over medium-low heat. Stir (to a boil) until it starts to thicken. Turn off heat and let it cool. 
Drizzle on top of milky rice. Serve with pieces of mango and enjoy!