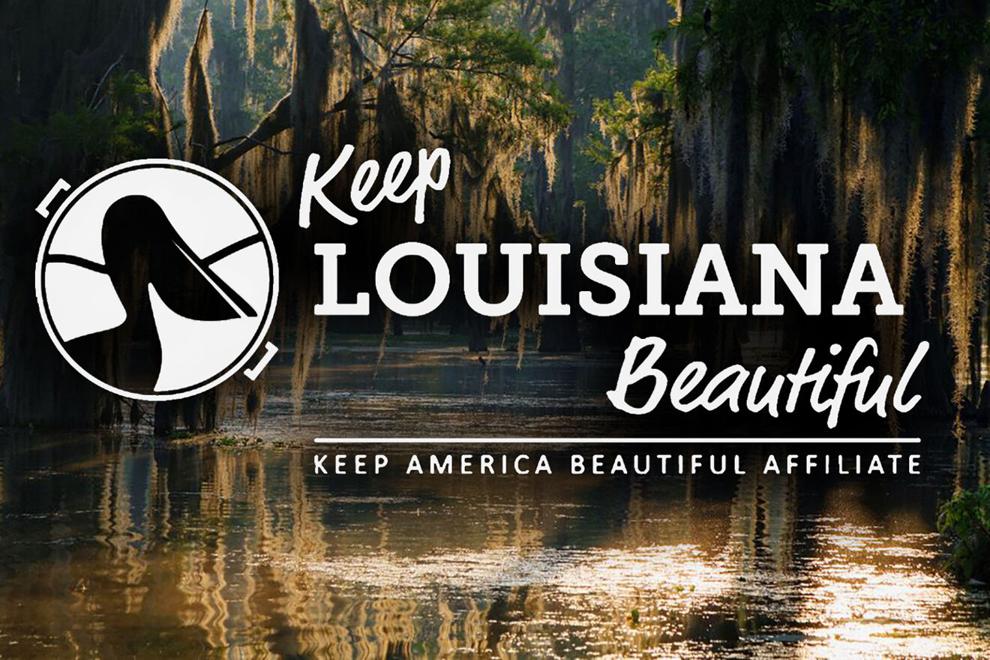 MANDEVILLE – Keep Louisiana Beautiful (KLB), the state's leading community improvement organization seeks dynamic presenters to inform local leaders and stakeholders on proven practices and programs that enhance and beautify communities while guiding the way to a cleaner and greener Louisiana. Selected speakers will present at the Keep Louisiana Beautiful state conference, to be held October 14 in Baton Rouge.
Specific presentations should focus on litter prevention; community and volunteer engagement; greening and beautification; recycling and reusing; waste reduction; sustainability practices, litter enforcement; research and behavior change; or environmental education. Both individual presentations and panel formats are welcome. Interested parties may submit their proposal online at https://bit.ly/klb2021presenters. Applications are due by June 7, 2021.
   The Keep Louisiana Beautiful State Conference is an annual professional development and networking forum welcoming all individuals, affiliates, state and local governmental agencies, community and business partners, and non-profit organizations.
Past presenters
have included:
• University/college 
   professors and educators
• Non-profit organizations
• Professional 
  speakers/associations
• Community
   leaders/stakeholders
• State/local elected 
   officials
• Government 
  administration 
   professionals
• Business leaders
About Keep Louisiana Beautiful
Keep Louisiana Beautiful, Inc. is the state's anti-litter and community improvement organization focused on education, enforcement, awareness and cleanups. Keep Louisiana Beautiful's mission is to promote personal, corporate and community responsibility for a clean and beautiful Louisiana. Their website is