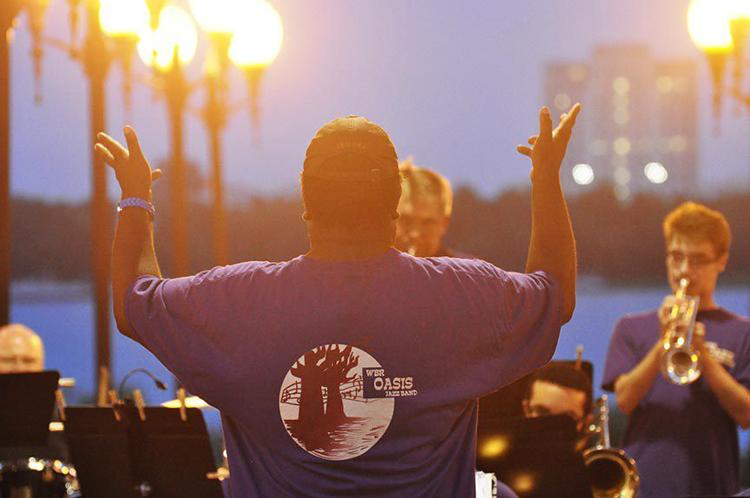 The West Baton Rouge "Oasis" Jazz Band, a group of West Side musicians of all ages, will play at the National World War II Museum in New Orleans on Monday, Nov. 12. 
The Museum invited the band of 17 to play after hearing a recording of a show in West Baton Rouge earlier this year. The band has played outside of the West Side before, but never at an event of this caliber. 
The invitation holds special meaning to some members who call New Orleans home and others who have family members who served in the military. 
The band put the finishing touches on its performance in the Brusly High band room Sunday, Nov. 4.
The event will follow the 2018 Victory Ball, held Friday, Nov. 9 which will honor the men and women who have served and continue to serve our country and offers special admission prices to veterans and active-duty service members.
Proceeds from the 2018 Victory Ball will support ongoing preservation efforts and public programming at The National WWII Museum.