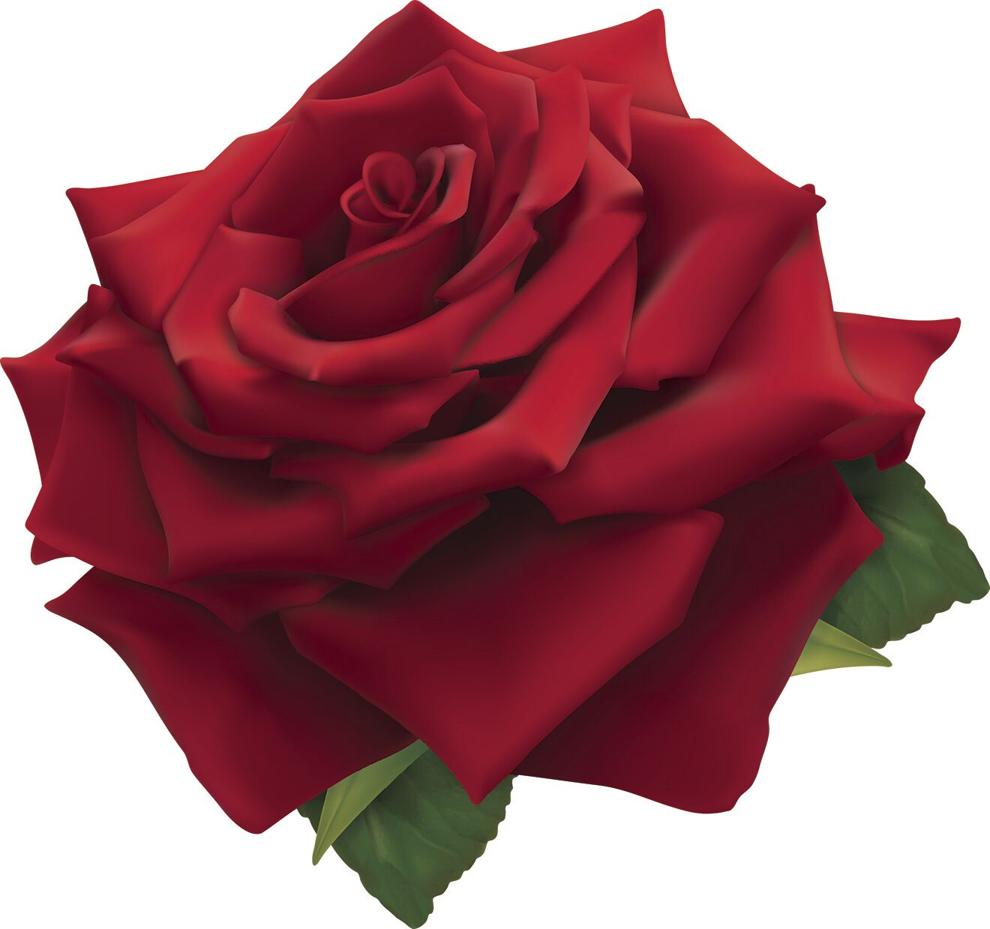 The East Baton Rouge Master Gardener Association (EBRMGA) will present talks on Roses and Super Plants on Tuesday, February 8th at the Main Branch Library (7711 Goodwood Boulevard). The talks are scheduled 6:30 to 8:30 p.m., are free, and open to the public. Seating is limited.
Louisiana Master Gardener (LMG) Carol Paine will lead the evening with "It's Your Year to Get Rosy!"  Carol Paine, a native of New Orleans, who came to LSU Baton Rouge for college a long time ago and never left.  She is a retired Science and Home Economics teacher with 35 years of experience. She loves gardening and sharing what she has learned about gardening. Carol, a Master 
Carol loves to share with you all the wonderful things, both good and bad, that she has learned about growing roses. 
The EBRMG association also sponsors plant health clinics at local garden centers and the Red Stick Market, works with school and community gardens throughout East Baton Rouge parish, and conducts plant sales at the LSU Agcenter Botanic Gardens at Burden.  All EBRMGA activities generate volunteer hours that help the AgCenter draw down federal funds to support its research activities.
For additional information visit the EBRMGA website https://ebrmg.wildapricot.org/