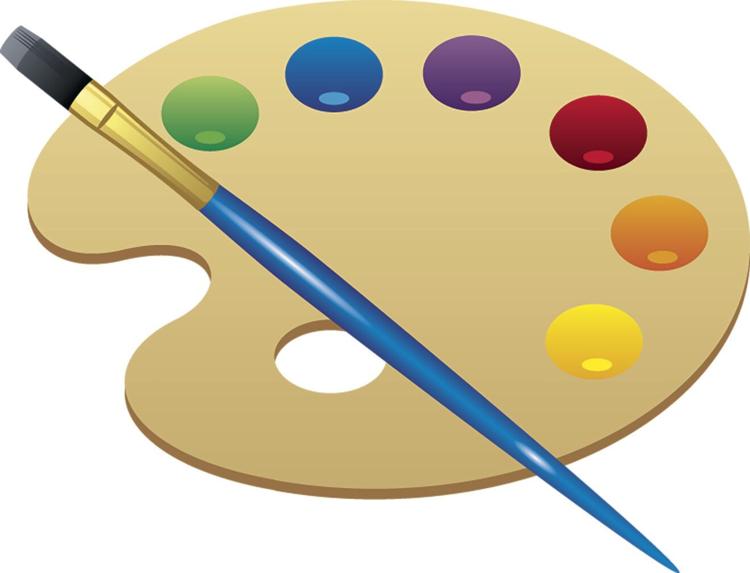 BATON ROUGE, LA – In January, the Arts Council of Greater Baton Rouge will host My Heart Studio's exhibition Winter Student Art Show at the Firehouse Gallery. This exhibition will showcase work by My Heart Studio's students between the ages of 6-15.  The show will be on exhibition from January 11-22, 2021 at the Firehouse Gallery, located next to the Arts Council's offices on the second floor of 427 Laurel Street. 
   "I hope to give confidence to all my students by representing and teaching them," says Heather Ricard, owner/artist of My Heart Studio.  
     This exhibition will allow students with varied levels of experience the opportunity to showcase their work in a real gallery. My Heart Studio classes teach students a variety of mediums including clay, chalk pastels, acrylic, watercolor and oil paints. The students are encouraged to explore different techniques within these mediums, and use what they have learned to inform their own creation. Winter Student Art Show is a celebration of their hard work and endless creativity.  
This exhibition is free and open to the public. All visitors to the Firehouse Gallery must wear a mask, and no more than 30 visitors are allowed inside the gallery at one time. For more information about the Firehouse Gallery or the Arts Council of Greater Baton Rouge, please visit www.artsbr.org.