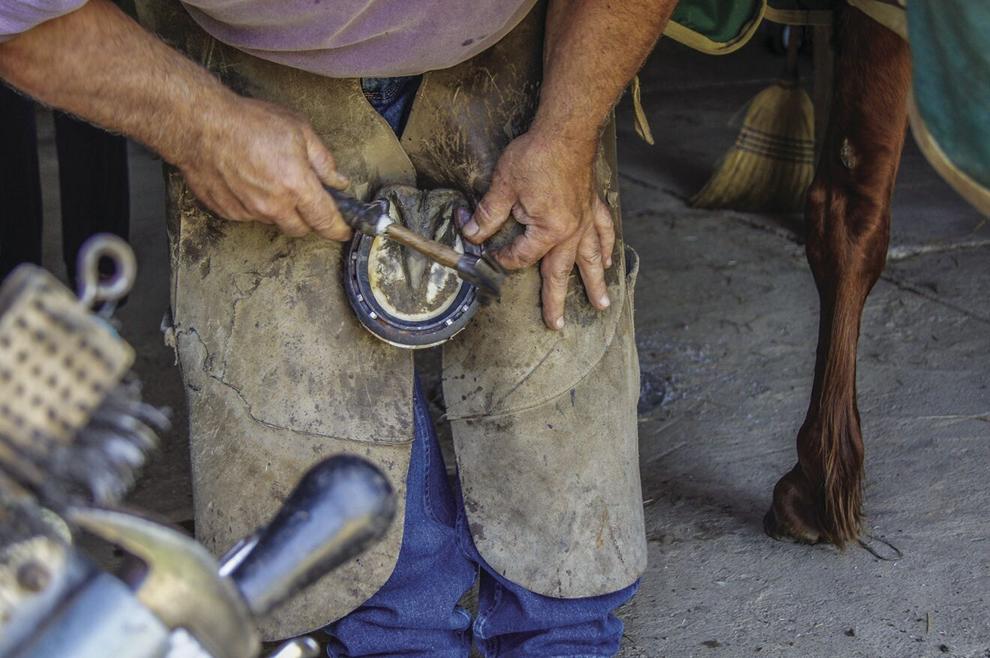 On the afternoon of Saturday, April 23, 2022 from 12 – 7 PM, the West Baton Rouge Museum will showcase the big red barn that anchor's its six acre campus. The spotlight will be on the importance of keeping historic crafts and trades alive as well as the workshops and hands-on activities the museum offers year-round.  The day will begin with a lecture at Noon followed by demonstrations and family friendly activities and end with an old fashioned barn dance complete with live music. This event is FREE and open to the public. However, a food vendor will be on hand with refreshments available for purchase. 
From 12 – 1 PM, enjoy a lecture presented by John Hankins, Executive Director New Orleans Master Crafts Guild. His presentation will focus on reviving the traditional building trades highlighting families who have been working the trades since 1794.
From 1 – 5 PM, enjoy demonstrations and discussions centered on historic tools and machinery displayed in the barn such as farming implements, spinning wheels and weaving looms, and blacksmithing and woodworking tools. There are also displays featuring an antique wagon, carriage, and Model A car. The public will be able to browse through the open air space to interact with experts who will bring the barn to life. Some of the demonstrators on hand will include a blacksmith, woodworker, brick mason, fiber artists, an antique car enthusiast, and more. Additional activities will include old fashioned farm chores and games. Visitors will also have the opportunity to sign up for future workshops or group tours that further delve into these areas of interest. 
From 5 – 7 PM, kick up your heels at an old fashioned Barn Dance! Stick around for a festive finalé where family and friends can dance the day away to lively tunes performed by the Cane Grinders, an energetic and entertaining folk band. 
The West Baton Rouge Museum is located at 845 N. Jefferson Avenue in Port Allen. For more information, call (225)-336-2422 and visit www.westbatonrougemuseum.org or facebook/TheWBRM.