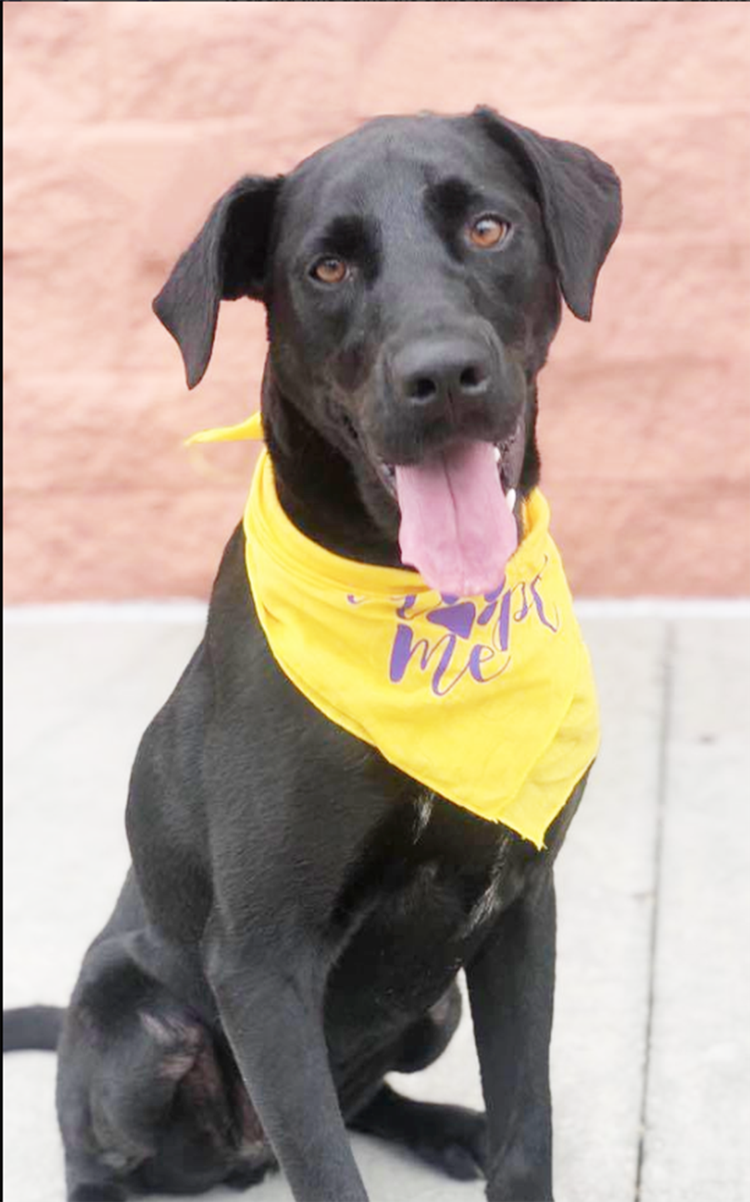 Jude is a super goofy boy that loves to go on walks and stretch his long legs. He's hoping to find a for-ever family who would love to spend time doing the same thing. Jude seems to be a 2-year-old Lab and Hound mix.
He is about 50 pounds and seems house-trained. He already knows "sit" and is neutered.
If you are interested in this lovable goofball please email adoptions@wbrcouncil.org for more information.