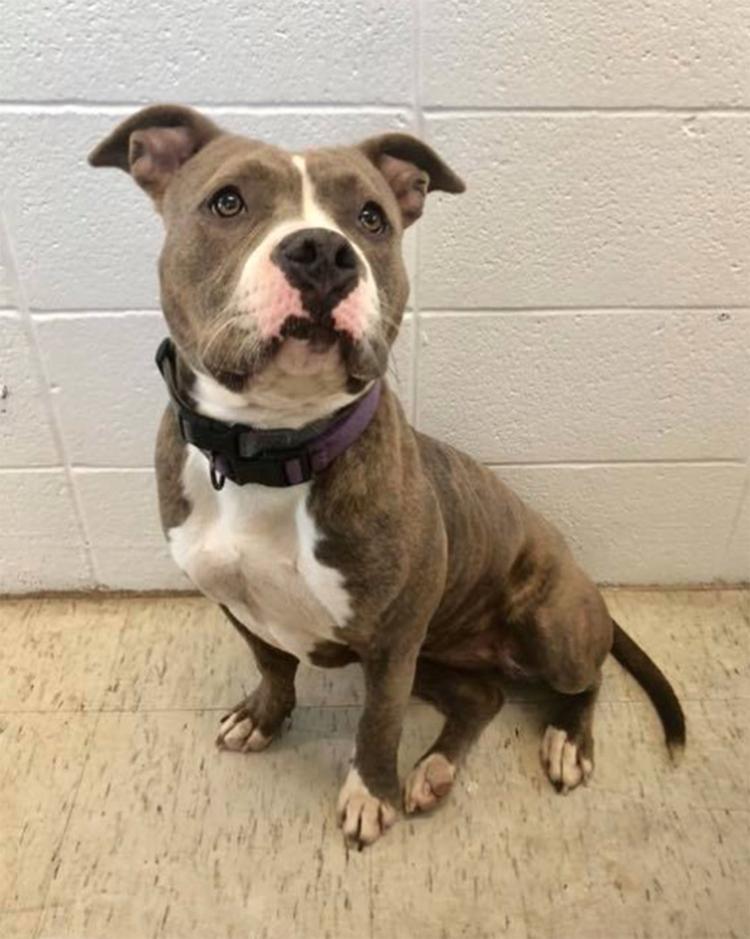 Are you looking for a real gem to add to your family? You hit the jackpot! Jade, a resident at the West Baton Rouge Animal Shelter, is as precious as any gemstone. She is a pretty lady with both beauty and brains.
Jade seems house trained and knows the command "sit."
She is very food motivated so teaching her new tricks will be a breeze. Jade is around 50 lbs and was heartworm negative when tested. For more information on this gorgeous gal call (225)-336-2428.