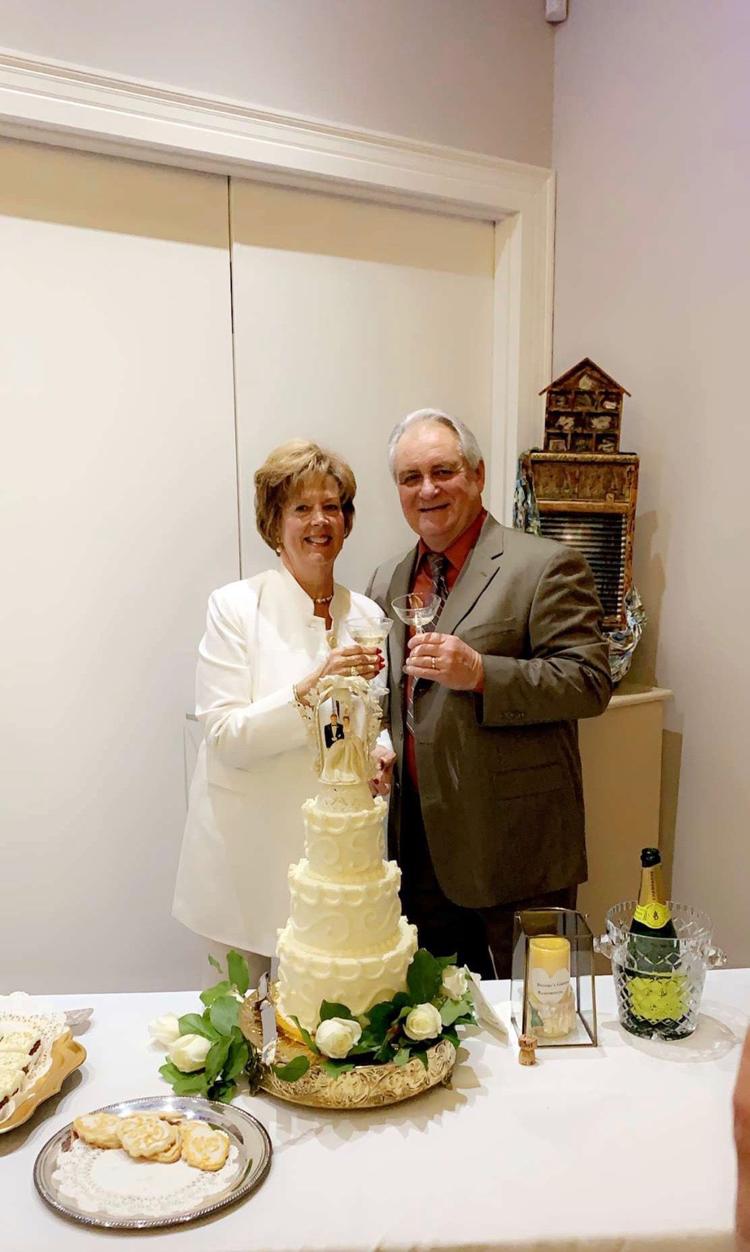 Port Allen residents Dale and Dorene Mayeaux celebrated their 50th wedding anniversary on December 21st, 2018 at the West Baton Rouge Museum.
The event was sponsored by their three sons: Robert and his wife Kim, Kevin and his wife Rain and Keith and his wife Susan.
Also celebrating were their grandchildren Alexis, Jack, Aubrey, Avery, James, Breck, Brenyn, Weston, Mason, Madison, Blair, Amelia and Blake. The couple were wed December 21st 1968 in Baton Rouge.