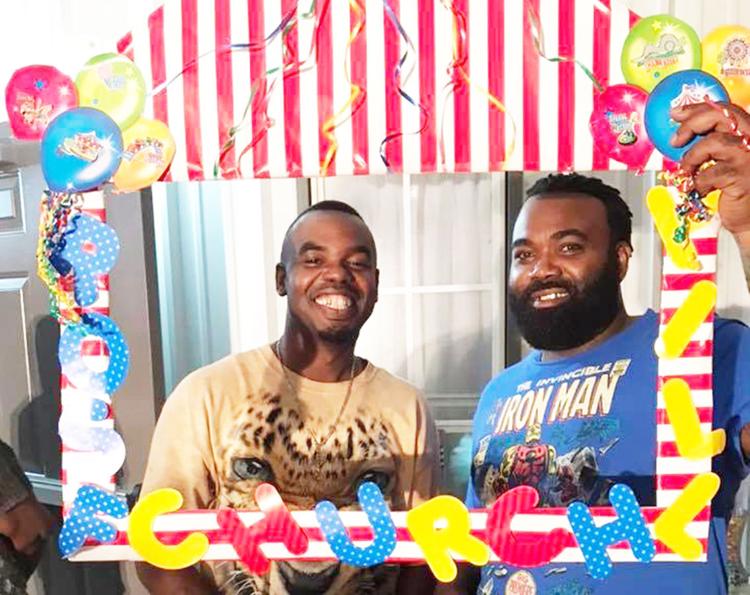 Rosehill Church of Port Allen officiating Pastor James Morrise and Lady Treniece Morrise hosted their 3rd annual Hallelujah Night. This year's event was entitled "Our Faith is Over the Top."
The theme was everything Carnival from the games to the trunk decorations to the foods. 
Children from the community and surrounding areas enjoyed live gospel artist Marvin Dorsey and Alexis "Lady Lexx".
The Port Allen Fire Department passed out candy and talked about safety.
Everything was a great success that proved that Rosehill Church of Port Allen Faith is over the top.