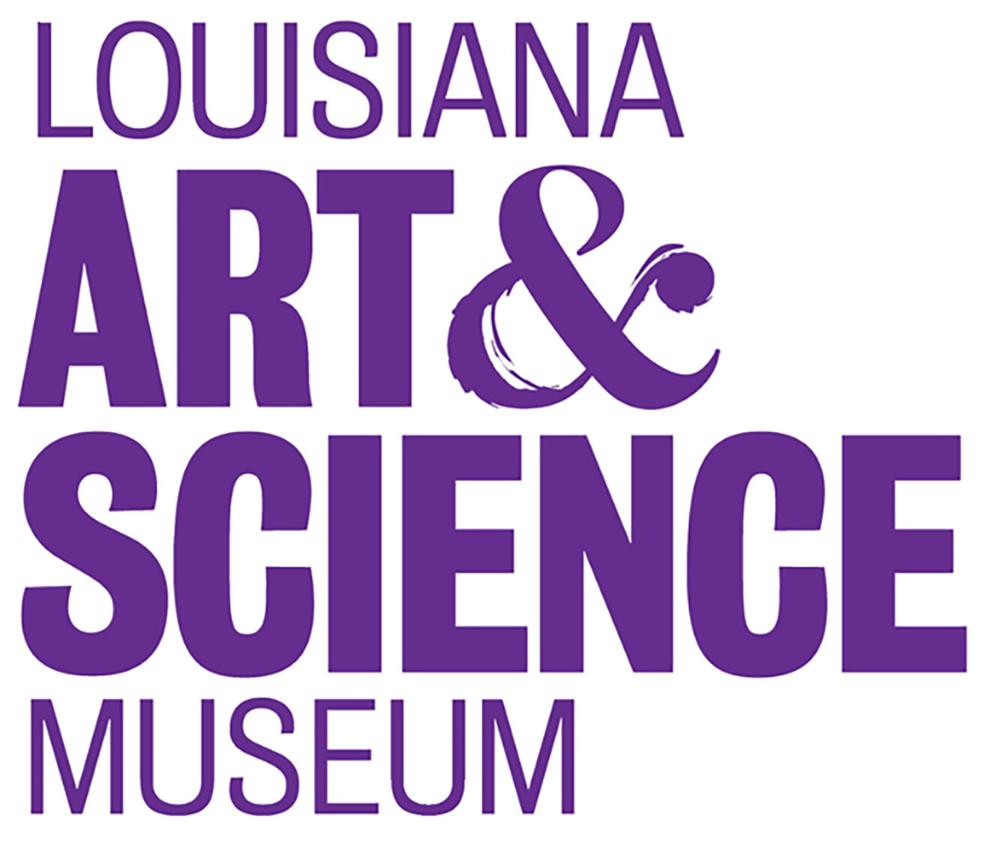 BATON ROUGE –The Louisiana Art & Science Museum (LASM) announces Saturday Stargazing in the Irene W. Pennington Planetarium. 
Join the LASM for Stargazing under the dome of the Irene W. Pennington Planetarium each Saturday at 10 AM. Learn about the stars and constellations in the local nighttime sky during the interactive presentation, then sit back for a featured show for all ages. After the show each week, attendees will collect a new constellation trading card.
"Family Hour Stargazing on Saturday mornings is an exciting parental involvement activity.  This weekly program offers our community a unique educational experience.  Every Saturday morning, we can make the day turn to night and show our visitors stars from the past, present, and future. The Irene W. Pennington Planetarium is the place to be on Saturday mornings! I encourage our community to come out and join us under the dome for an out-of-this world astronomical experience." states Education Coordinator and Stargazing presenter Chandra Weathers.
These Stargazing presentations will take place every Saturday from 10:00 AM- 10:30 AM. The doors of the Museum will open at 9:45 AM for attendees. Admission is $12 for adults, $10 for children ages 3-12 and adults over 65, and free for members.
The Museum, founded in 1962, is home to the Irene W. Pennington Planetarium, the largest and most advanced planetarium in Louisiana and one of the largest in the southeastern United States; a permanent collection including over 4,000 objects; one of the only permanent ancient Egypt galleries in the southeastern United States, housing an authentic, Ptolemaic-era mummy; and displays changing art exhibitions of local and international acclaim. 
Access to the Museum's digital learning platform for at-home art and science experiences is available at virtual-lasm.org. A 501(c)3 nonprofit organization, the Museum relies on the support of donations to operate; support the Museum's COVID-19 relief fund at lasm.org. Stay in touch at lasm.org and on social media.