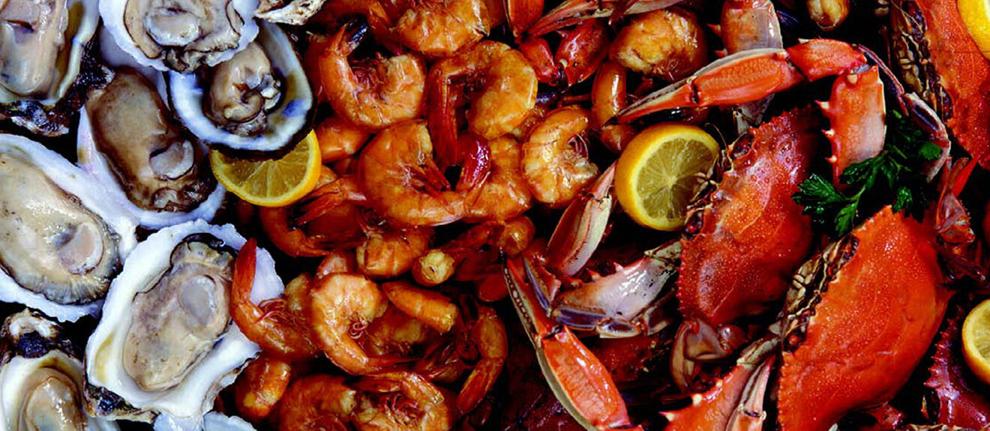 BATON ROUGE – The Louisiana Seafood Promotion & Marketing Board (LSPMB) Executive Director Samantha Carroll announces the Louisiana Seafood Promotions & Marketing Board will host a Seafood Industry Stakeholders Meeting regarding the Mississippi River Mid-Barataria Sediment Diversion Project.
 The Louisiana Seafood Promotions & Marketing Board will host this discussion following their regular meeting being held at the Capitol Park Museum, 1st floor Meeting Room, located at 660 North Street, Baton Rouge, LA 70802, starting at 4:30 p.m. to 5:30 p.m. Coastal Protection and Restoration Authority (CPRA) has been invited to participate. Please come to hear the facts.
 The public is invited to attend. Attendees are also invited to the Louisiana Seafood Legislative Reception immediately following the meeting starting at 5:30p.m. During the reception, the Louisiana Office of Tourism will officially announce American Idol winner and Louisiana native Laine Hardy as the newest Louisiana Ambassador being featured in the Sunshine Plan to reignite tourism.  Additionally, Laine will perform a new song being released on his upcoming album.