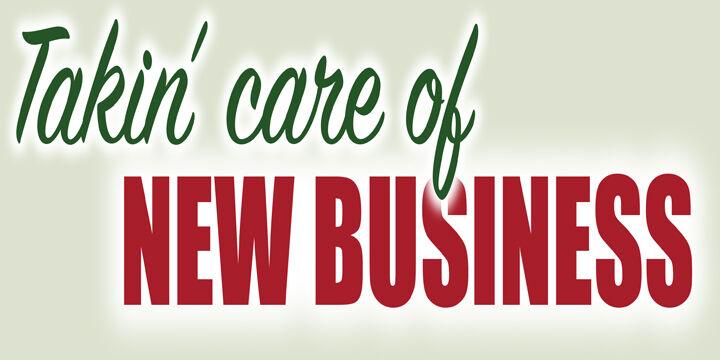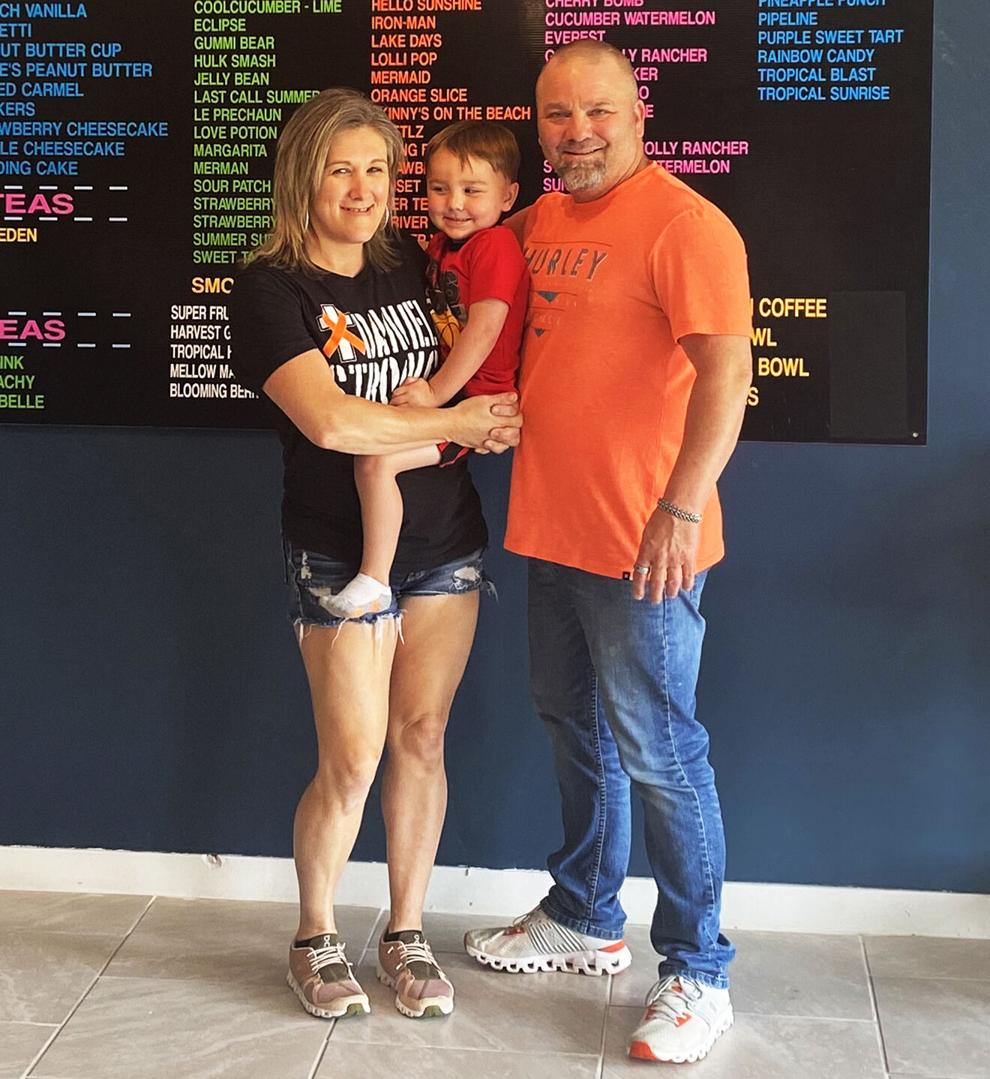 Kim's Southern Nutrition officially opened doors on April 12th this year. The beverage shop located at 855 North Alexander Avenue in Port Allen is open from 6:30 A.M. to 6 P.M. Monday through Friday and Saturdays from 9 A.M. to 2 P.M. 
Kim's Southern Nutrition offers many low calorie tea beverages and meal replacement shakes with a range of vitamins and minerals. With the exception of the shakes, all drinks are made without sugar and are friendly for diabetics. Waffles, bowls, and salads are also served to go. The Outer Banks, Peach Passion, and Bad & Bougie drinks are the most popular.
Owners Kim and "JC" Crescionne decided to open the business after loving the teas offered at Country Roads Nutrition in New Roads. They started remodeling the space in Port Allen in January 2021. Mr. Crescionne said of his wife, "She runs the place, she's the boss, but she sometimes lets me make a few drinks LOL."   The couple said most of their customers ask for Carter, their 3 year old, when they come in. Carter comes to work with mom a lot and it gives their family flexibility that doesn't always come with other jobs.
Carter is one of five brothers. The owners are family oriented and celebrate Christianity. Kim Crescionne writes Bible verses on her cups and there is always a quote of the day in the store. She has always been in customer service and worked for ten years at the Waffle House. She stayed home with Carter for a while but said, "I've always worked and three years at home with Carter was nice, but I was ready to get back."
"JC" Crescionne said he worked in plants since 1993 and had been a welder most of that time. His family is from Port Allen. However, he had relocated to Midland, TX for his work but when COVID hit, the oil field shut down and they returned within the year. After deciding to open their own business, they looked for 8 months before choosing the current location in Port Allen. 
Mrs. Crescionne does all of the marketing and advertising. After ten drinks, you get one free and if you buy a salad and a tea she offers $2 off. The store has one part-time employee in addition to Kim and JC Crescionne and they have a PAHS student interning who will begin work soon. 
For more information call Kim's Southern Nutrition at 225-831-9213 or visit their Facebook page for menu information.