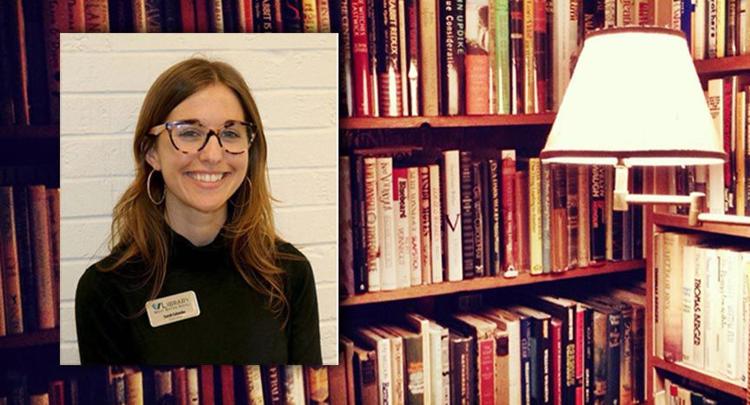 I don't often read non-fiction. In general, I find it harder to sit down and read at length. I like a strong narrative and that usually means fiction. I also don't ever read anything about the royal family, as it's a subject I don't find particularly interesting. Sure, I know who Meghan Markle is, but that's about the extent of it. That's why I found it so strange that I kept feeling compelled to pick up Ninety-Ninety-Nine Glimpses of Princess Margaret by Craig Brown.
I think what first drew me to the book was the cover, with a picture of a stylish Princess Margaret with cat-eye sunglasses. The book kept popping up in literary review journals and best-of lists and I couldn't get that cover image out of my head, so I decided to give it a try.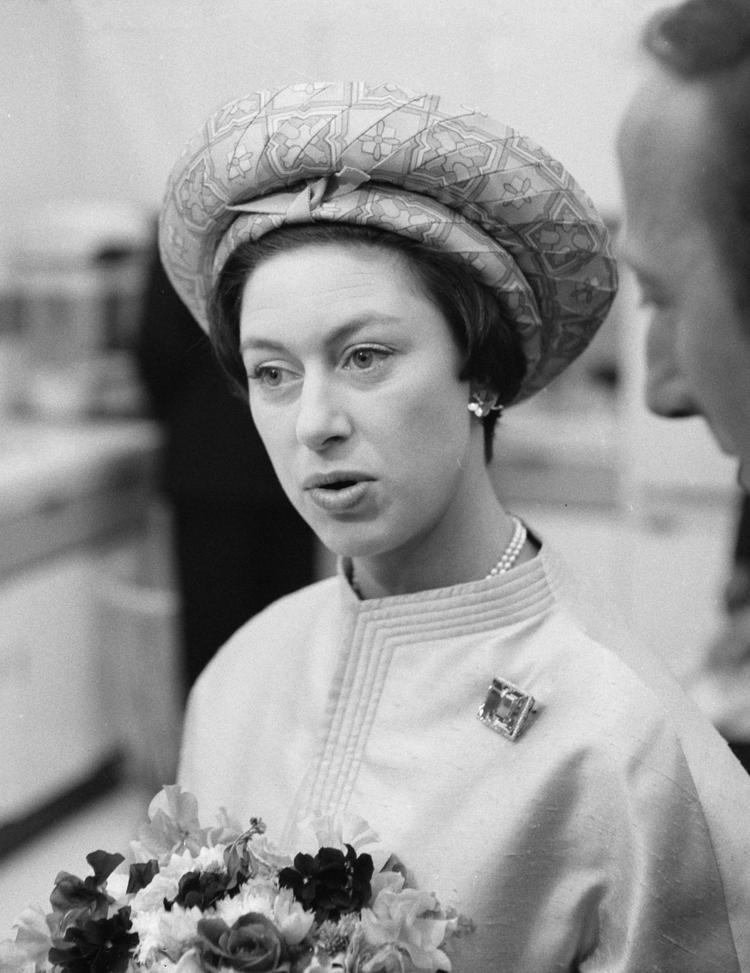 Princess Margaret, for the royally uneducated, was the younger sister of Queen Elizabeth who was plagued by controversy, starting with a romance with the very British-sounding and much older Group Captain Peter Townsend in her early twenties. Depending on who you ask, she was either forced to end the relationship or chose to when she got a little older and realized it wasn't a good match. Princess Margaret was a contradiction. She lived firmly by royal protocol, requiring even her closest friends to refer to her as Her Royal Highness and Ma'am. Despite her strict formality, she was some-thing of a black sheep among her family, especially compared to her sister the Queen.
She liked to spend time with celebrities and bohemians, including Mick Jagger and Peter Sellers, leaked her own person-al information to the press, and engaged in extra-marital affairs. She was known for excessive smoking and extreme rudeness. Though she was cruel at times, the book does not treat Princess Margaret cruelly. Craig Brown makes the case that she was mistreated by the public and the media, who were waiting for her to do or say something wrong.
The reader comes away feeling a deep empathy for the Princess, who wasn't given much of a choice for the course of her life, or much encouragement toward intellectual endeavors. She had a duty to her country which he had to fulfill by speaking at the opening of schools and businesses and appearing at official functions, none of which seemed to interest her much. Brown portrays the conflicting parts of Princess Margaret's life in an immensely readable style, with the book divided into 99 chapters (the 99 glimpses of the title). The book doesn't move in chronological order, and it doesn't even include only facts. Brown takes us down imaginary trails such as "what if Princes Margaret married Pablo Picasso." Some readers may find these fictional turns unsettling, but I thought they made the book even more fun to read. With its short chapters and fascinating stories of the Princess's life, this is a funny, informative page-turner.