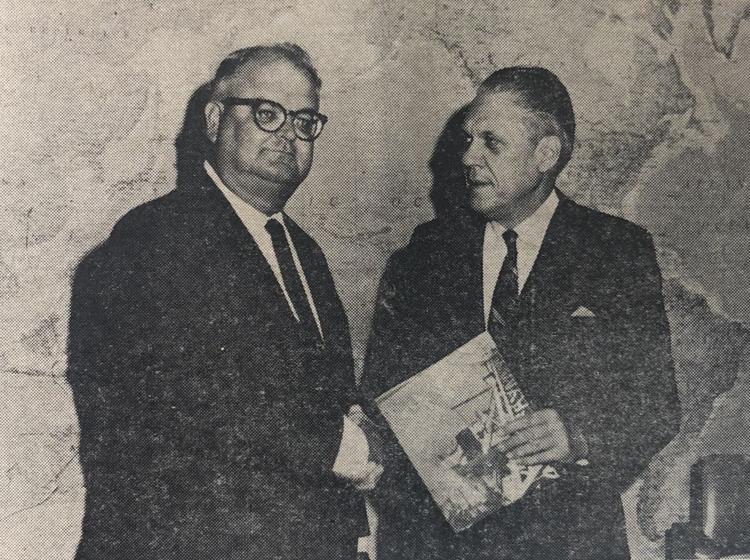 1969 — C.W. Hebert, executive director of the Greater Baton Rouge Port Commission (right) receives the first copy of the Port of Greater Baton Rouge Brochure highlighting the Port from V.M. Shaw (left), manager of Gulf States Utilities Co.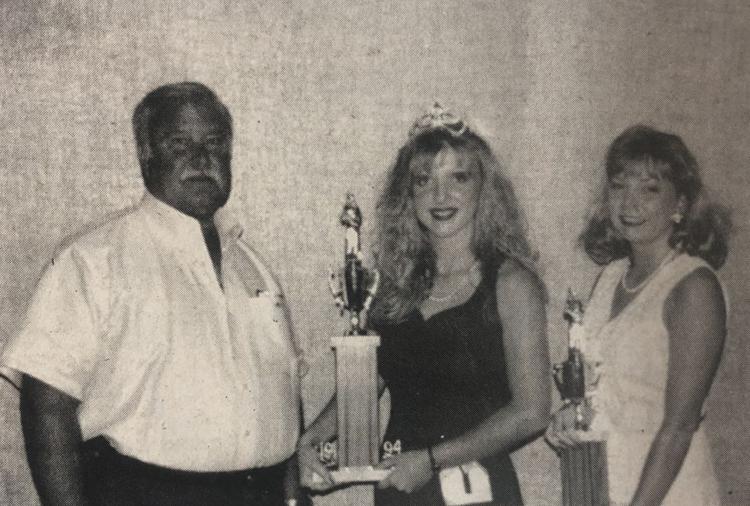 1994 — Denise Bracken was crowned the 1994 West Baton Rouge Parish Farm Bureau Queen. (June 2, 1994)
2009 — The Port Allen Police Department reclassifies employees at the request of Police Chief Fred Smith.
2014 — The WBR Convention and Visitors Bureau announces that "Reflections of the Season" has been selected as one of the Southeast Tourism Society's Top 20 events for the month of December.