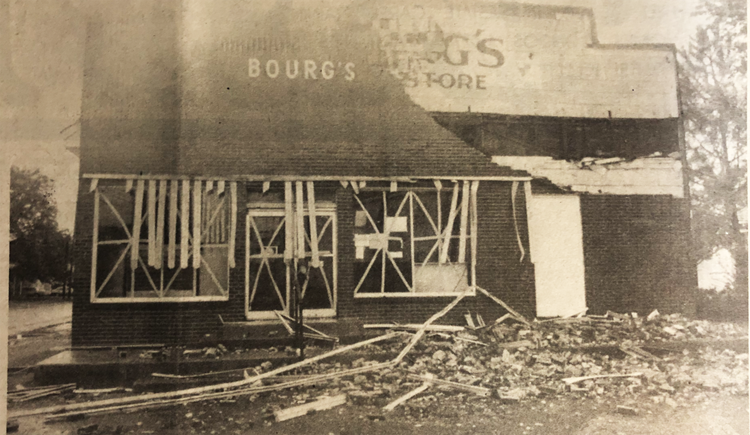 (Above) 1992 — Hurricane Andrew blows through West Baton Rouge with 80 mph winds, snapping utility poles and causing trees to crush homes across the parish.
1939 — The parish purchases three collapsible voting booths, one for each municipality, to aid in election day. 
1972 — The West Baton Rouge Police Jury adopts a resolution of intent on lighting district, which will ask voters in all areas of the parish except Port Allen for a 2 ½ mill tax for 10 years to finance the lighting project.