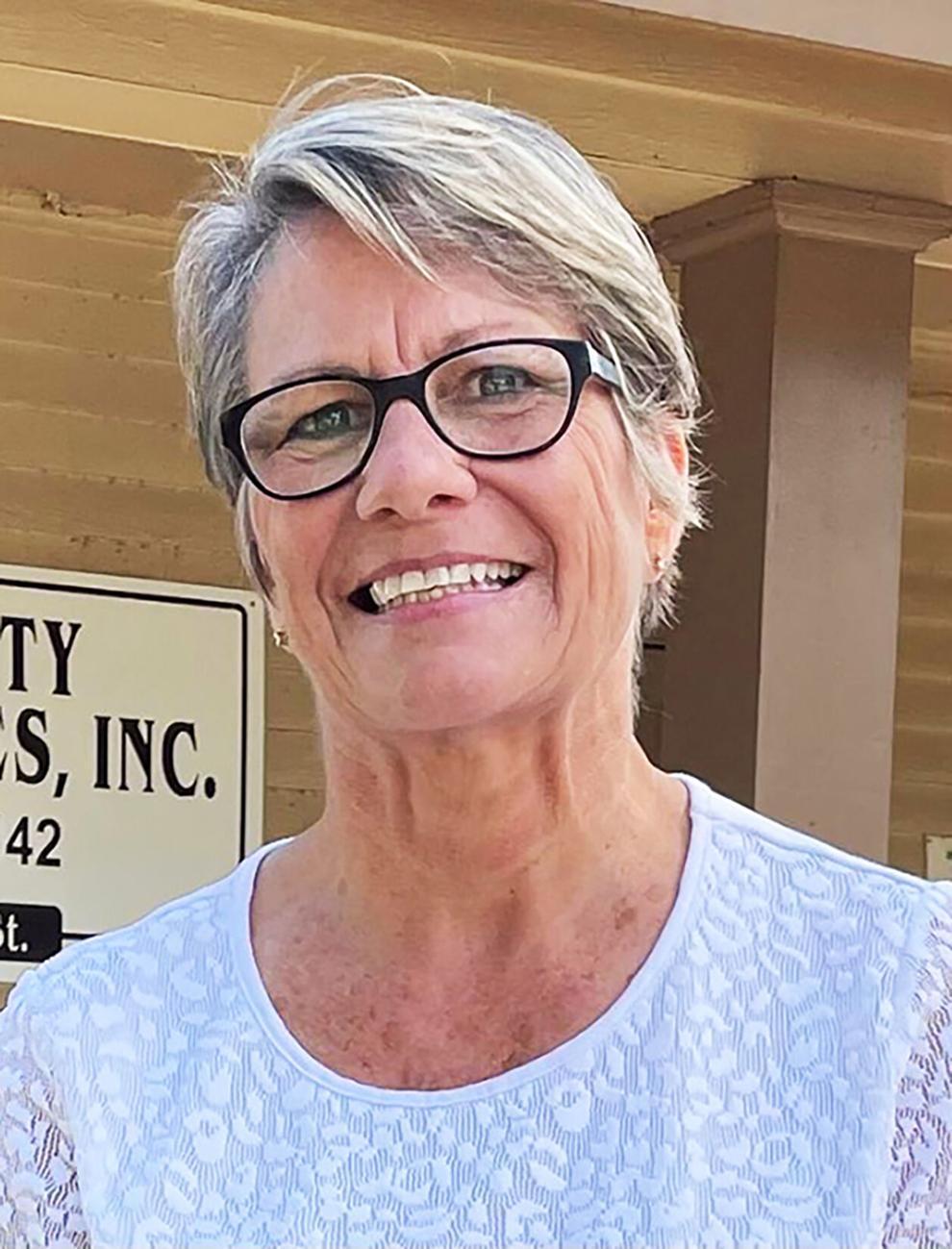 PORT ALLEN – October 12, 2021.  Port City Enterprises, a Port Allen-based service provider for individuals with intellectual and developmental disabilities, has hired a new director and is taking steps to re-brand and expand services throughout West Baton Rouge and beyond.  Susanne Romig, native and resident of Brusly, has been appointed as the new Executive Director and will implement a plan to address the area's shortage of resources for individuals with special needs and their families.  The announcement was made by Judge William Kleinpeter, Board President of Port City Enterprises.  "After years of providing limited support  for adults with special needs, the time is right to reaffirm our mission, enhance services and extend our footprint," he stated. 
Susanne served 4 years as Director of Community Relations for The Arc Baton Rouge, and was promoted to Executive Director in 2018. Most recently she initiated the project to relocate agency headquarters to Old Jefferson Highway, and established a modern-day day habilitation and entrepreneurial program for teens and adults with disabilities in South Baton Rouge and surrounding areas.
"West Baton Rouge families deserve a strong local provider," she stated.  "Port City has licensing in place, the community has facilities to offer, so focusing on program development will be the next step."  She added that the numbers of students obtaining an Individualized Education Plan (IEP) and enrolled in special education classes in West Baton Rouge has risen ten-fold in recent years, and many of them have autism and related behavioral diagnoses.
Port City Enterprises currently offers vocational and supported employment services, adult day hab, respite care and supervised independent living.  Through a new partnership with Louisiana Rehabilitation Services (LRS) and local high schools, Port City will provide school to community transition classes which help students enrolled in special ed to prepare for life after high school.  The agency will seek new job opportunities for small groups to increase contract work in and around the parish, and will launch a campaign to encourage businesses to become a disabilities-friendly workplace.   Plans are in place to create an entrepreneurial program where participants with and without disabilities can explore makers' projects such as horticulture, woodworking, ceramics and painting and flipping furniture.
For more information about new opportunities in West Baton Rouge for teens and adults with disabilities contact Susanne Romig at 225-344-1142.
Port City Enterprises, Inc. was established in 1969 as West Baton Rouge Association for Retarded Children, Inc., and changed to its current name  in 1993. Over the years the agency was best-known for prevocational training and supported employment services for adults with disabilities, and later added day habilitation and in-home services.