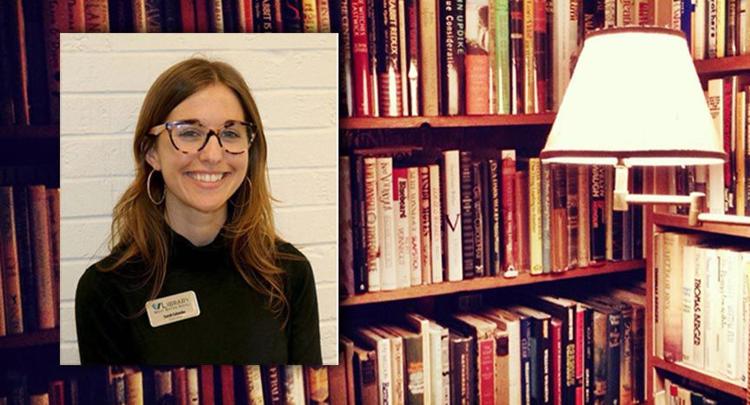 Reese Witherspoon's grandmother Dorothea claimed that southern women were like whiskey in a teacup: "We may be delicate and ornamental on the outside…but on the inside we're strong and fiery." Taking these words to heart, Witherspoon spends the pages of Whiskey in a Teacup exploring the various quirks, interests, and skills of southern women. The book is filled with anecdotes form Witherspoon's childhood in Nashville, Tennessee and advice from her grandmother and mother, interspersed with recipes, playlists and photographs.
You won't find any earth shattering thoughts here, but some pleasant advice, pretty pictures, and simple recipes. Witherspoon's tip for getting your kids to talk at the dinner table: play "Roses and Thorns," a game where each person says the best thing that happened that day, and the worst. There's a whole chapter just dedicated to Dolly Parton, which I suppose any book about southern womanhood would be remiss without.
While some of the chapters aren't going to be entirely relatable to the average woman in the south – I've never had to plan a party for my friends before going to the Nashville Symphony, and I don't own any special hats for the Kentucky Derby – mostly the book is a fun way to spend a day. It's light on the text so it won't take more than a couple of sittings to finish. The highlights were the discussion of running a good book club, with menu included, and the advice on how to do your hair in hot rollers.
A good read for anyone looking for something relaxing, pleasant, and pretty, with an extra dose of daydreaming you're a movie star.