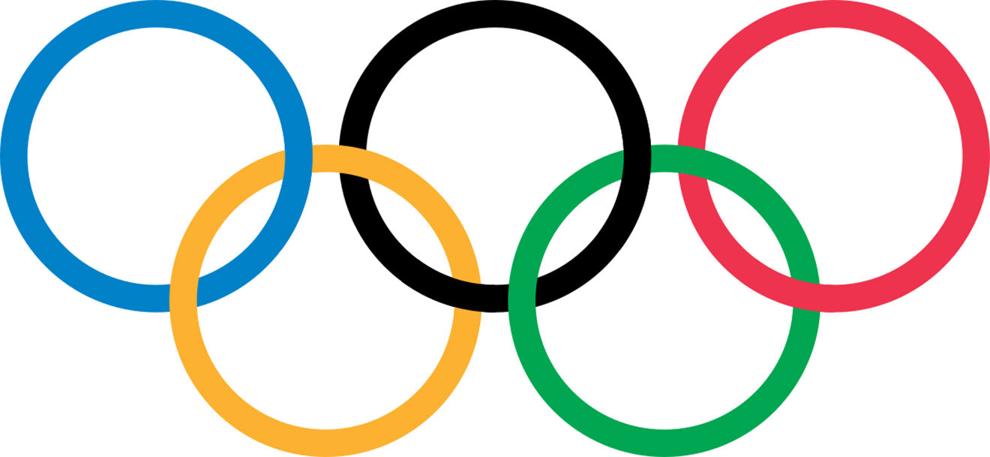 BATON ROUGE – The Louisiana Sports Hall of Fame and Northwest Louisiana History Museum is bringing four world-class Olympians to the museum as part of a month-long lecture series called "Olympic Glory." The program will inspire conversations about the role of sports in American culture and how the values of discipline, determination, sportsmanship, teamwork, respect, perseverance, and doing your personal best mirror the values necessary to achieve success in everyday life.
 "Olympic Glory" is supported through a Rebirth Grant from the Louisiana Endowment for the Humanities and the Friends of Louisiana Sports and History (FLASH). Please join us for a lively conversation between Louisiana Sports Hall of Fame Chairman and FLASH president Doug Ireland and Olympians Hollis Conway, Timothy Dement, Danielle Scott-Arruda, and Warren Morris as they discuss what it means to be a world-class athlete.
Free and open to the public, the on-site lecture series will take place every Saturday from 2:00 p.m. to 3:30 p.m., May 8-May 29, 2021, at the Louisiana Sports Hall of Fame and Northwest Louisiana History Museum, 800 Front Street, Natchitoches, LA. The schedule of conversations for "Olympic Glory" is as follows:
May 8: Hollis Conway
May 15: Timothy Dement
May 22: Danielle 
               Scott-Arruda
May 29: Warren Morris
Recordings of each program will be posted on the Louisiana State Museum Facebook page and the Friends of Louisiana Sports and History Facebook page. Be sure to "like" and follow both pages for more details. For a complete schedule of museum events, check out the calendar at LouisianaStateMuseum.org.
   The Olympic Games, more than any other athletic competition, unite humanity while demonstrating cultural values that are both historic and part of American culture today. Ingrained in our memories and cultural traditions, sports can serve as a bridge between people of diverse backgrounds as they work towards a common goal of victory for their community, team, and country. Coming from diverse backgrounds, athletes will share their personal stories and discuss how their participation in sports and the Olympics helped them develop the skills they needed to succeed in other aspects of life.