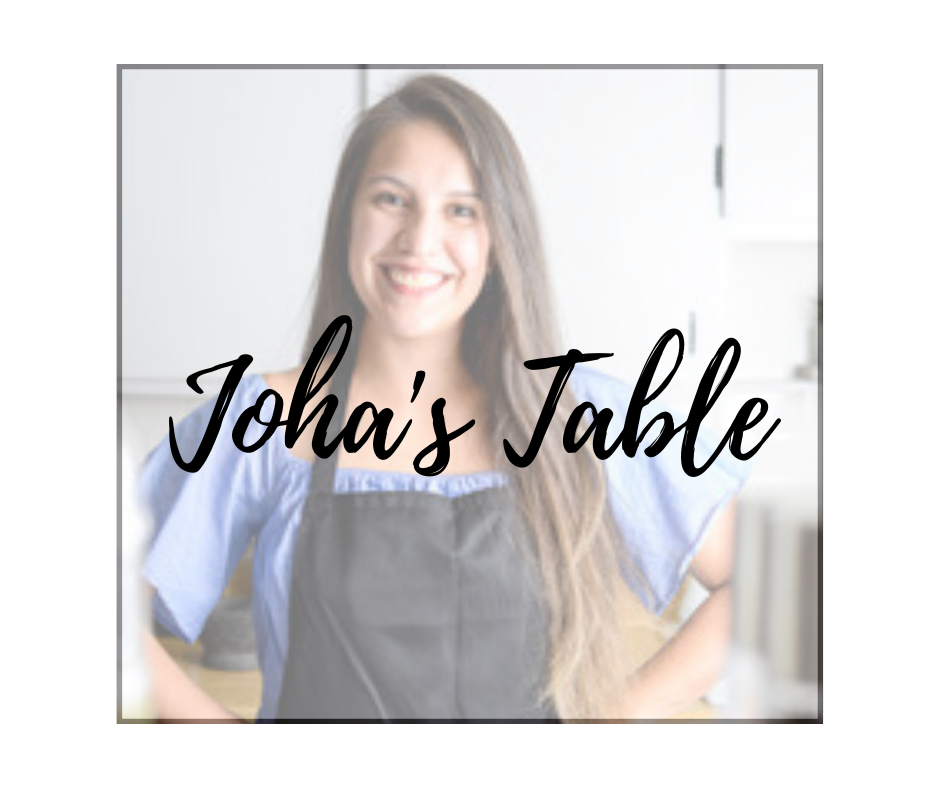 One of my favorite things to do on weekends is to get some cash, jump in my car and visit yard sales and estate sales. I have found all kinds of gems, from fun board games to furniture that we were able to restore to its original glory.
Most of the time, people are selling perfectly good items because they simply didn't use them and have just kept them, waiting for me to buy them for just a couple of dollars.
A good yard sale junkie does not buy just for the sake of buying. A good yard sale junkie knows the tricks – what to look for in a sea of objects.
A few years ago, as I was walking though a yard sale, I found a lot of new books. Apparently the previous owner had a bookshop and all these books were part of the remainders of his shop after closing. There were books about religion, science, academic books, children's literature, cookbooks and more! 
There was a specific book that got my attention, a cookbook of Amish recipes. The entire book was wrapped in the mystery of beautiful pictures that never showed the face of the author. I remembered that the Amish community does not allow themselves to be photographed for religious reasons.
All the recipes were from scratch, as most of my favorite foods are. There was a recipe of one of my favorite sweets in the world: Cinnamon rolls. The ones in the book looked so beautiful and delicious I decided to go home and make some. The result was a messier version, with all of the flavor and the texture.
This recipe is the perfect treat for these colder days that autumn has given us. If you are one of the people who crave pumpkin flavors during this season, substitute the cinnamon for pumpkin spice and treat yourself.
Enjoy! 
Messy Cinnamon rolls
(This recipe makes about 25-30 tiny roles, or 12 the giant size)
INGREDIENTS
2 1/4 cups hot water
4 1/2 teaspoon of active yeast (2 packets)
3 Tablespoon of sugar
1 teaspoon of salt
3 Tablespoon of butter
5 1/2 to 6 cups of all-purpose flour (if possible, bakers' flour)
1/2 cup butter, melted
1 cup brown sugar, packed
4 teaspoon of ground cinnamon.
INGREDIENTS (icing):
2 cups of sugar
3 Tablespoon of milk
1 Tablespoon butter, melted
1 teaspoon of vanilla extract
INSTRUCTIONS:
In a large dish place warm water and yeast. Don't move it - leave it for a minute to soak.
After the minute, slowly add the sugar, salt, butter and flour, beat until well combined, continue beating for a few more minutes.
Spread a little flour on a flat surface (table) and roll out the dough in a rectangle, less than ¾ inch thick.
Spread the melted butter all over the rectangle of the dough with the sugar and cinnamon. 
Start rolling from one of the long sides, little by little. Don't squeeze it too much. Keep it loose.
Once you have the long roll, cut the roll into pieces of about 1 inch wide (about 3 cms).
On a greased baking sheet, place each of the pieces you cut next to each other.
Cover it with a towel/cloth and let them rest in a dark place with no air circulation for 45 minutes. They should double in size.
Prepare your oven to 375°F (190° C) and insert the tray with the rolls. Bake for 20 minutes. (Depending on the power of your oven, they may be ready a few minutes before).
While they are baking prepare the glaze: mix the glass of sugar, milk, melted butter and vanilla in a container. If it is too thick, add a few drops of milk.
Once the rolls are baked, remove them from the oven and glaze with icing while they are hot.
And Voila! Enjoy!
---
---
Follow Joha's Table on Facebook, Instagram or on her blog - Johastable.com
Want to get in touch? Email Johastable@gmail.com.