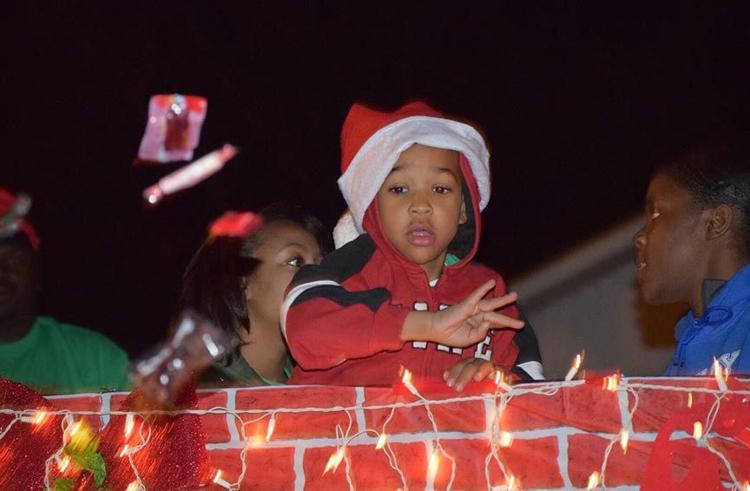 UPDATE: Due to low community participation, the Justice for Fatrell organization retracted the decision to move forward with the "We Believe in Miracles" Christmas parade. 
"We will continue make efforts to work together and break down the barriers that limit our communities from moving forward," Director Clerice Lacy said in a Facebook post announcing the decision. "We thank everyone that were willing to participate."
---
The annual Festival de Noel parade hosted by the city of Port Allen failed to get City Council support this year, but a group of residents says the show will go on. 
The We Believe in Miracles Parade will roll on Saturday, Dec. 22 at 3 p.m. 
Chairperson of the event Clerice Lacy began organizing the event last week as word spread that the city would not host a parade this year.
"We don't have the funding, but we have the heart," Lacy said. "We have a mission that must be accomplished if you care about the children, families and our traditions."
The City Council will consider providing funding for a bonfire after the We Believe in Miracles Parade at the regular meeting on Wednesday, Dec. 12. 
The parade will run its usual route through Port Allen down Jefferson Avenue and Louisiana Avenue. The price for vendor spots and entrance fees for floats remains the same as the city has charged in previous years. 
The City Council denied City Coordinator Rose Roche's request for $15,000 in funding for the Festival de Noel Parade in October. Councilman Brandon Brown moved to approve $10,000 in spending, but only elicited the support of Councilwoman Ray Helen Lawrence. Councilmen Hugh "Hootie" Riviere, Gary Hubble and Carey Williams cited a lack of resident support and commercial sponsorship as their reasons for voting down the Festival de Noel.