Addis Councilman Wilson "Hook" Cazes, 72, will not seek reelection after 28 years on the Addis Town Council. Addis residents elected Cazes to the Town Council in 1993 and have reelected him six times since. In that time, the population of Addis tripled, according to Census records.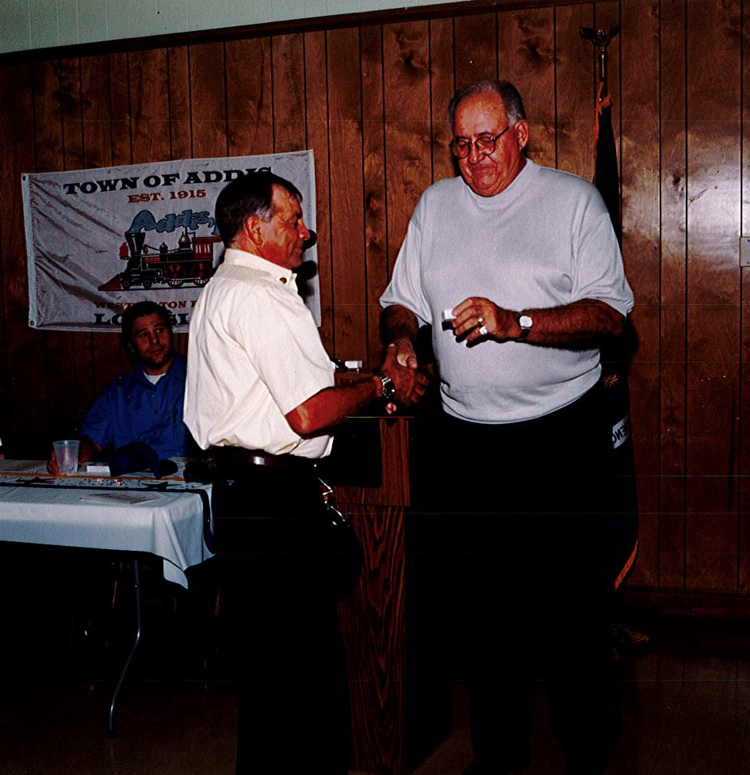 Cazes earned valuable experience as a member of the Addis Planning and Zoning Committee. He served in that position for several years before taking a leap of faith and seeking a seat on the Town Council.
"One of the councilmen at the time told me I wasn't going to win the election," Hook said. "He ended up being the one that I beat to get on the council."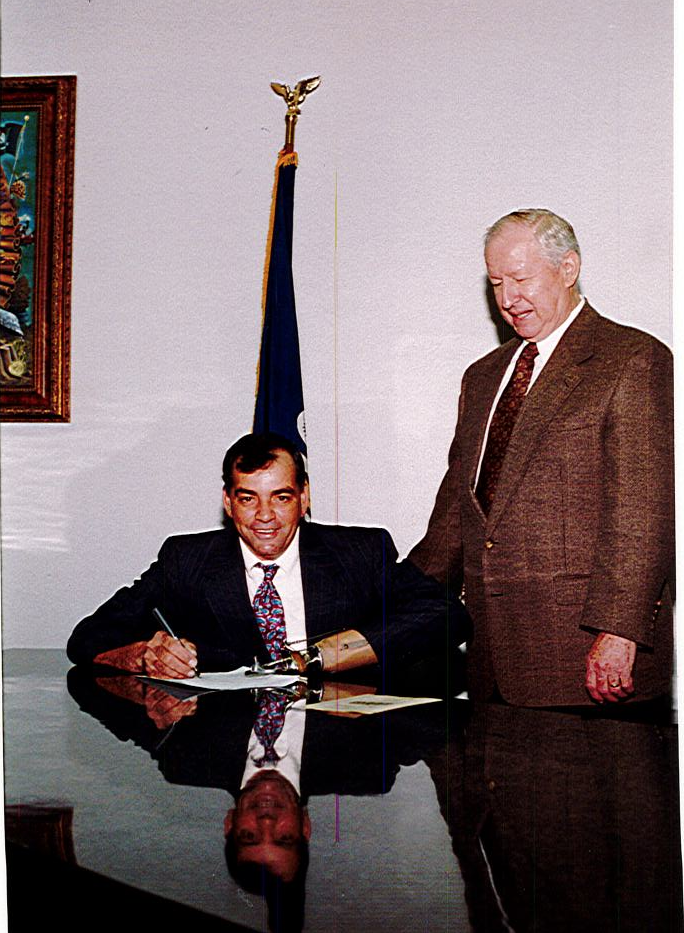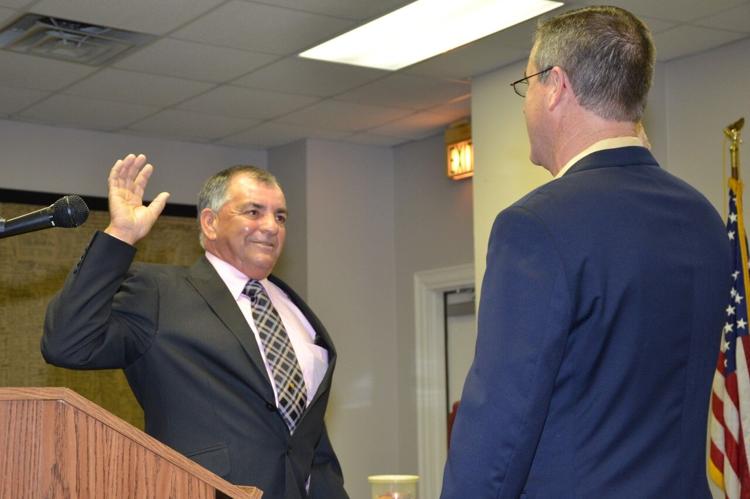 Cazes' proudest achievements include the work he and other town officials did to improve Joe Myhand Park, as well as the construction of the Museum area on Main St., which earned the city an award from the Louisiana Municipal Association.
According to Cazes, the hardest part of the job has always been the same: keeping the public interested and involved in their local government.
"There would only be five or six people in the room," Hook said, "None of the public would show up to the meetings, but everybody in town calls you when you make a bad decision."
Hook's parting advice to the council was to continue trying to get the citizen's input and never leave all of the decisions up to the five town council members.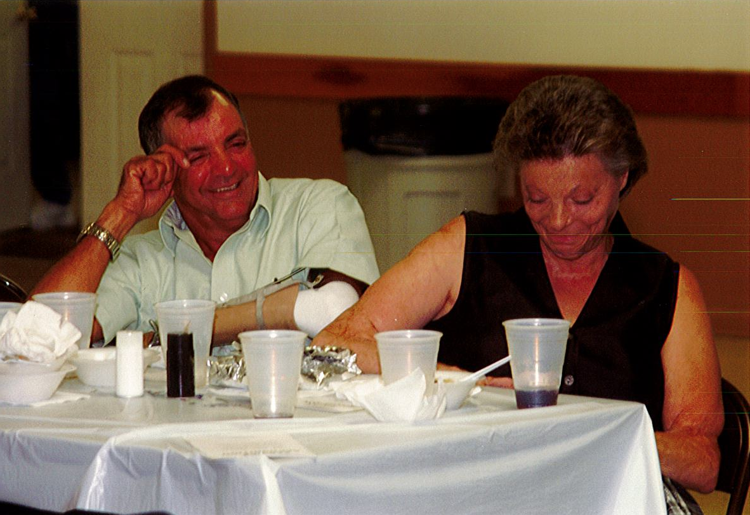 Cazes looks forward to spending more time with his son Yancy, daughter-in-law Dee and their two children, who live in Shreveport.