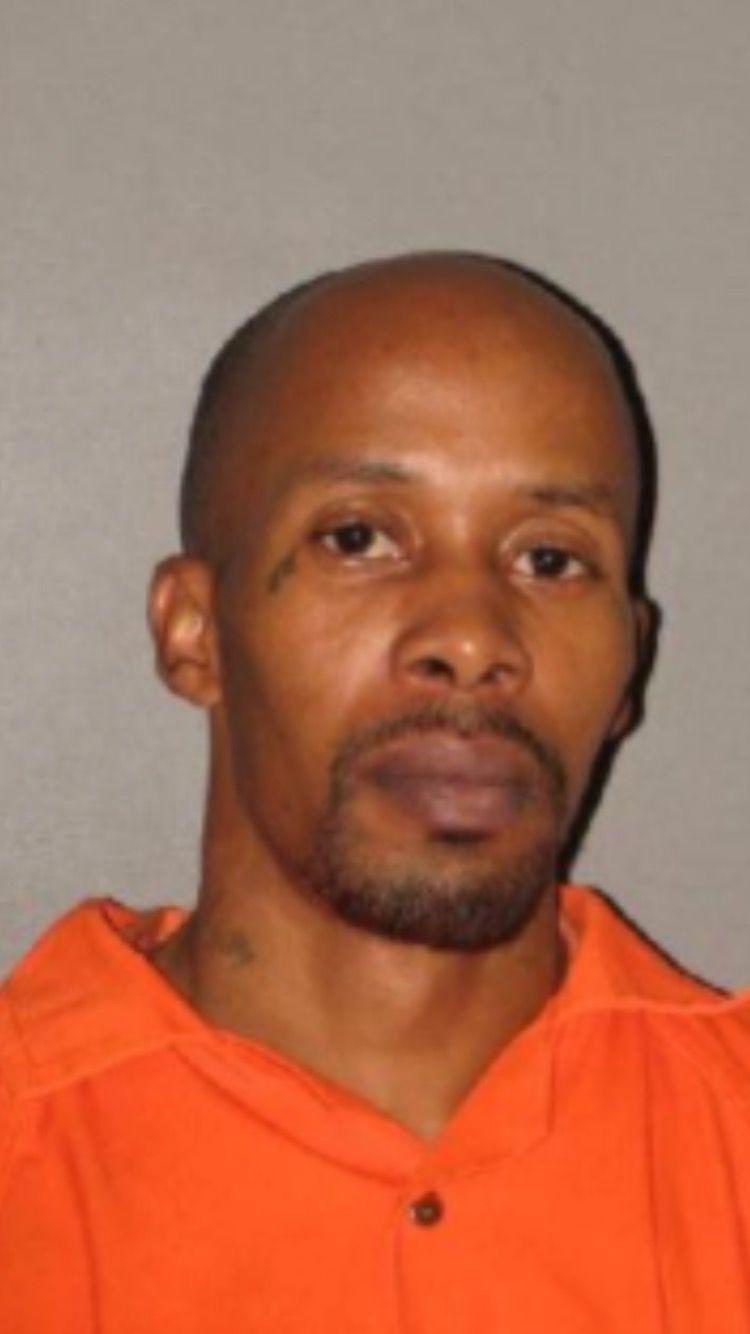 Authorities are searching for Michael Jones, 40, who walked off from the West Baton Rouge Parish Work Release facility when he went to put the trash out yesterday. 
Jones was serving time for armed robbery at the West Baton Rouge Parish Prison. 
He was not counted in the headcount, officials said. There is an active and ongoing search for him. 
Anyone with information is asked to call Greater Baton Rouge Crime Stoppers at 344-STOP (7867).