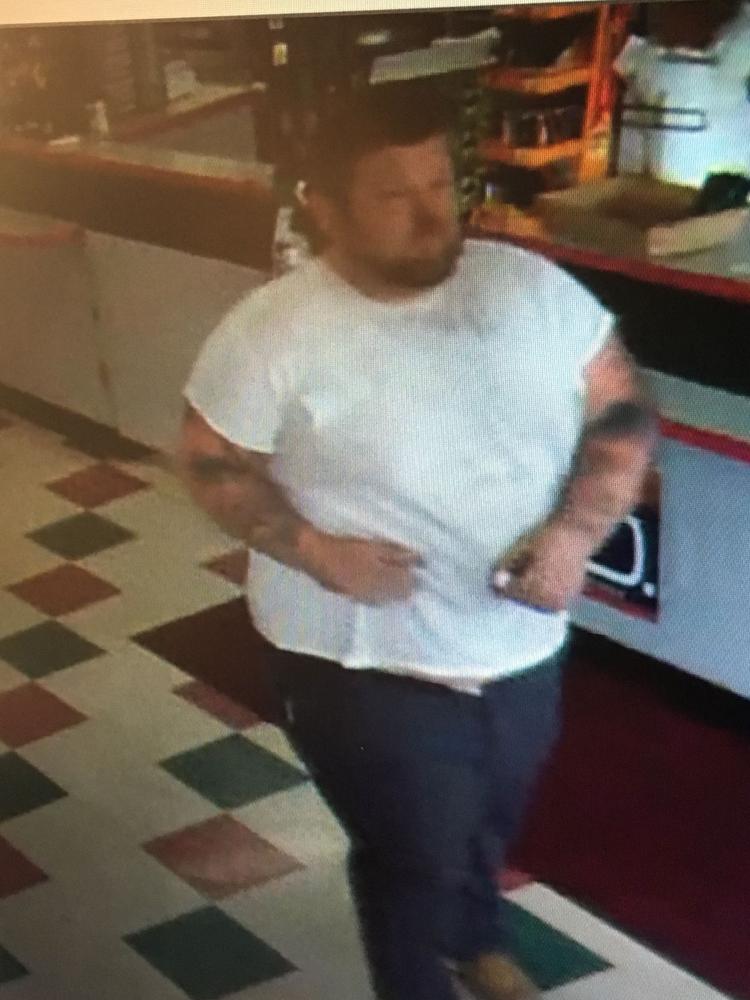 UPDATE: Authorities identified Roy Jones, 33, of Kiln, MS and have charged him with criminal mischief and hauling an insecure load. 
---
The West Baton Rouge Sheriff's Office is asking for help identifying the driver of an 18-wheeler responsible for dumping sand on a private road, which played a role in a fatal ATV crash over the weekend. 
The driver is not a suspect in any crimes, but wanted for questioning, authorities said. The dumping of the sand was likely unintentional, Lt. Ken Albarez said. 
James D. Major Jr., 61, of Baton Rouge, lost control of his 1984 Honda three-wheeler on the private road near McDonald's and Cash's Truck Stop Casino off of LA 415 Saturday around noon. Authorities found Major's body around 2 p.m. 
According to investigators, Major was likely headed to a convenience store from his home in Port Allen when he hit one of two piles of sand left in the roadway. Upon hitting the first pile, Major's ATV flipped and separated him from the vehicle. 
He likely died upon impact, Albarez said. 
In 1988, the federal government outlawed the sale of three-wheeled ATVs, like the model Major was operating at the time of the crash due to a wave of deaths and injuries. 
The investigation is still in the early stages. 
If you have any information on the crash or driver of the 18-wheeler please call 344-STOP.