The Back Brusly Grocery, located at 1256 W Main St. in Historic Back Brusly, is under new management as of Sept. 2, 2020. Richard LeJeune, 55, a Brusly native, now owns the local grocery.
Lejeune likes the business as is, he said. He only plans to clean up and modernize the facility.
The building, constructed in the 1950s as Brusly Seafood House, is located across the street from the Back Brusly Oak. The Oak, a West Baton Rouge landmark, was once a popular gathering spot for Brusly locals. Experts estimate it is more than 400 years old.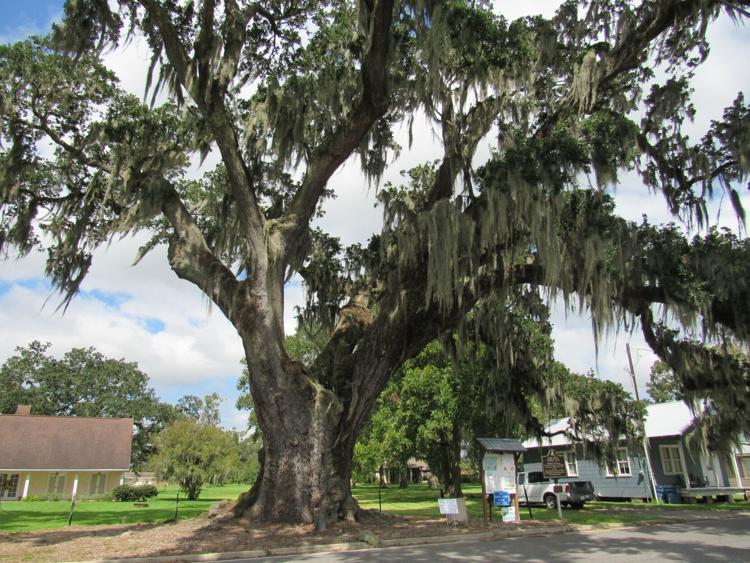 LeJeune is excited to be working in his hometown making sure locals don't have to travel far for a few items.
"People need a place where they don't have to cross the tracks for simple things," LeJuene said.
LeJeune lives in Brusly with his wife Wendy. LeJeune retired from Cintas after 28 years with the company. While working there he also served as a volunteer with the West Baton Rouge Fire Department for the past 35 years.