The state may not have the money for the LA-1/415 Connector, but the BP settlement does. Rep. Tanner Magee, who represents District 53, and Sen. Rick Ward, III of Port Allen co-authored a bill to provide funds from the $750 million BP settlement for infrastructure projects, including the 415 Connector at the Intracoastal Bridge.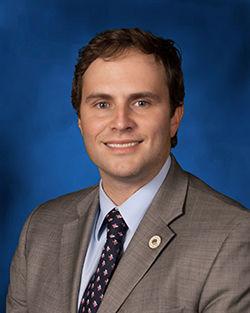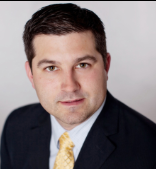 House Bill 578 designates $125 million from the Deepwater Horizon Economic Damages Collection Fund to the planning and construction of the LA 415 Bridge over five fiscal years. The state will receive funds from the Collection Fund for 13 years.
The $120 million project is near "shovel-ready" because of work by the Parish, which has provided for the LA 415 corridor study, and more recently the topography survey. The connector will provide an I-10 diversion to detour traffic across the river via the US 190 Bridge during peak traffic times and in the event of an incident on the Horace Wilkinson Bridge.
Recent repairs, and emergency repairs, to the Intracoastal, caused what Parish President Riley "PeeWee" Berthelot called "three weeks of hell" during his report to the Parish Council Thursday.
"Until we have an alternative route to the Intracoastal, as everyone can see, one hiccup, one problem, one lane closure and it destroys traffic for the entire region," Sen. Ward said.
Construction could begin shortly after the regular session if the bill passes since studies will be complete. Local officials have worked to get the project shovel ready, which is not true for many projects looking for funding from the state, Ward said.
The frustrations of West Side residents and commuters echoed loudly throughout the Capital Region during repairs to the bridge over the past few weeks. Some West Baton Rouge residents sport "West Side Hostages" bumper stickers and one anonymous advertiser erected a "Free West Baton Rouge" billboard on I-10 West in Baton Rouge.
"[The connector] is a short term solution while we work our way toward long-term solutions," Ward said.