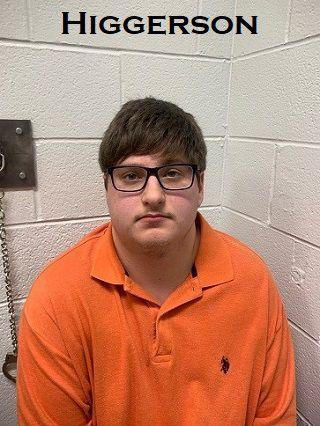 Brice Michael Higgerson, 18 of Brusly, was arrested on 60 counts of Posession of Pornography Involving Juveniles Under the Age of Thirteen, according to Attorney General Jeff Landry.
The arrest was a result of a joint investigation with the Louisiana Bureau of Investigation Cyber Crime Unit, Homeland Security Investigations, Federal Bureau of Investigation, Louisiana State Police, and West Baton Rouge Parish Sheriff's Office. His arrest was made following a cybertip from the National Center for Missing and Exploited Children.
He was booked into the West Baton Rouge Parish Jail Thursday. 
"My office and I are committed to making our communities safer. We will continue doing all we legally can to take child predators off our streets," Landry said.