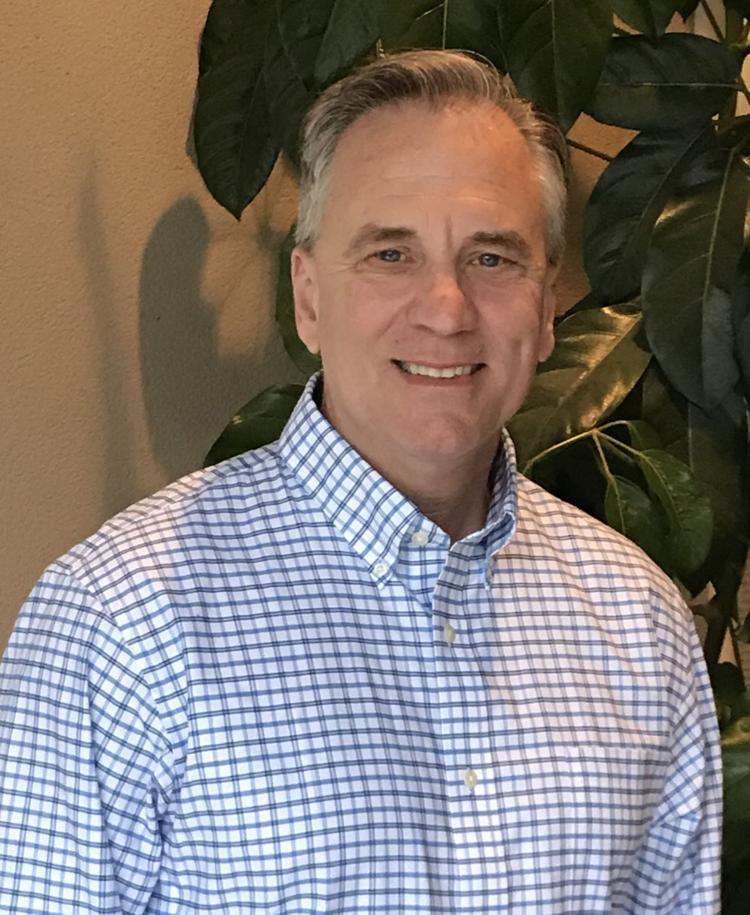 I am announcing my candidacy to represent our community on the West Baton Rouge Parish Council for District 6.
This election will be held on October 12, 2019 and will be for an open seat currently held by Mr. Phil Porto.I would like to thank Mr. Porto for his diligence and dedication while serving our district the last 12 years, as well as his unwavering support in this endeavor.
I am the son of Ted and Carlyn Denstel. I have been married 37 years to my high school sweetheart, Bonnie LeBlanc Denstel. We have had the pleasure of raising two children in West Baton Rouge and just recently were blessed with our first grandchild, Ivy Ruth Denstel.
There are many moving parts in this role. I believe one of the toughest responsibilities for this position is making sound fiduciary decisions regarding parish wide zoning issues. I've prepared for this parish council candidacy for some time and will lean on my experience as a member of the WBR Parish Planning and Zoning Commission to best address this responsibility.
On the subject of growth, I believe in making sound decisions that will not only take growth into account, but also never lose sight of the necessary infrastructure that must first be solidly intact. I believe that the homes of WBR residents should be protected by zoning ordinances, never to be impeded by improperly zoned developments. It's my pledge to work with the Parish President, administration and fellow council members on setting "buffer" zones between industrial zones and established residential districts, as it is detailed in the latest version of the West Baton Rouge Parish Master Plan.
WBR has worked diligently to be a leader regarding our drainage program over the last 40 years. Given weather and flooding phenomenon of the recent past in our region, it's vitally important our parish continues to be the gold standard of the Baton Rouge Capital Area in this capacity.
With respect to the safety of our community, I am a staunch supporter of public safety which includes police, fire fighters and 911 emergency response personnel in our parish. I believe we must always provide our parish public safety departments with elite training and first-class equipment to keep our friends and neighbors safe.
I am passionate about being transparent and fiscally responsible to the taxpayers. We should always strive to provide the needed services, while balancing our annual budget with prudent policies aimed toward a goal of maintaining a budget surplus. I've always felt council districts should be represented by someone who has an open-minded, unbiased approach, with the goal always focused on cautiously moving our parish forward at an ideal pace. Given my professional and civic experience spanning nearly 30 years, I believe I am that person.
Serving and working for "the people" is among the highest honors. I pledge I will always be accessible to the constituents whom I hope to serve. Please consider electing me to represent our community and allow me to be your voice on the WBR Parish Council.
I give you my word that I will be dedicated to making West Baton Rouge Parish the best it can be, at present time, as well as in the future. It is with this image that I begin this campaign and respectfully ask for your vote.
Sincerely, Carey T. Denstel