The City Council approved a majority of the department reorganization plan presented by Police Chief Corey Hicks during the April 14 meeting. The Council upheld all of his recommendations except for hiring one officer, which the Council struck down with a 3-2 vote.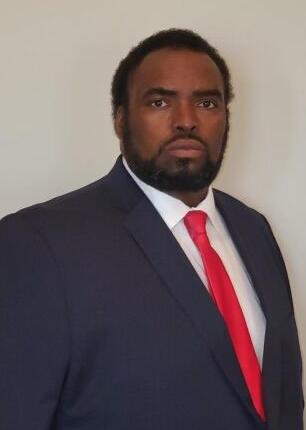 The City Council denied the Chief's recommendation to hire back former Port Allen police officer Bobby Hopson. Lacy was the only council member to speak on the matter, saying she spoke with members of the community who did not feel Hopson was "for the community." Councilman Brandon Brown and Councilwoman Charlene Gordon also voted to deny the Chief's recommendation to hire Hopson.
The Chief's reorganization plan also included moving Alaric Celestain and Kendra Wisham from Lieutenant positions to Corporal positions. Wisham appealed the recommendation, and after an hour in executive session, the City Council voted 4-1 to uphold the Chief's recommendation to move Wisham from a Lieutenant to a Corporal. Councilwoman Clerice Lacy cast the lone "no" vote.
The reorganization also included three promotions, which the Council approved in a 4-1 vote with Lacy casting the lone "no" vote. Lacy said she wished to vote on each promotion separately and not "coupled together," but the legal proceedings to do such would have drawn the process out for months, City Attorney Evan Alvarez said.
Sargeants Casey Williams and Freddie Christopher were promoted to Lieutenants, and Corporal Donovan Mitchell was promoted to Sergeant. All officers recommended for promotion meet the qualifications necessary for their new role, Chief Hicks said.
Lt. Williams worked as a Sgt. for five years and has worked as a detective for one year. Lt. Christopher has worked as a Sgt. with PAPD for 16 years and supervisor for a decade. He also works as a School Resource Officer. Sgt. Mitchell has worked at the PAPD since 2013 and as a Corporal since May of 2016.