CoreLogix Fitness in the Casa Loma Plaza shopping center in Port Allen celebrated its second anniversary and hosted the grand opening of CoreLogix Cycling just two doors down on Friday, April 3. 
CoreLogix Cycling offered free CoreLogix classes, spin classes and a cooking demonstration by Fit Foodie to kick off the new spinning center. 
CoreLogix Fitness, owned and operated by Allison Crochet, opened 2017. The center for health and wellness teaches TRX, yoga, HIIT, barre as well as strength, core and resistance training.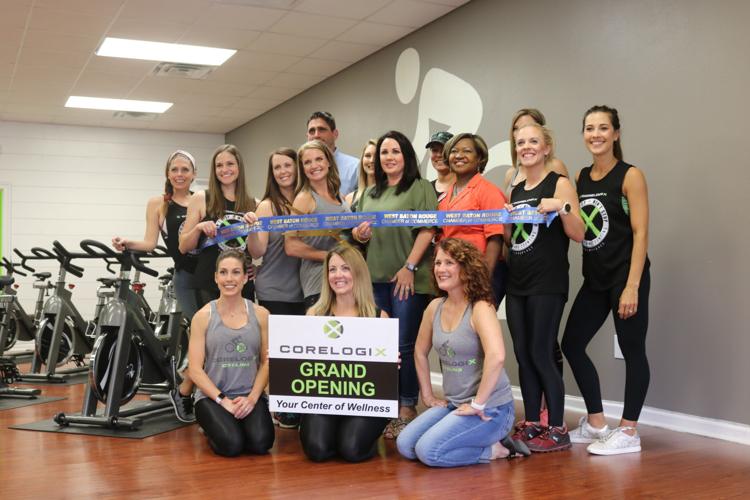 CoreLogix Spin classes are offered at beginner, intermediate and advanced levels. For a schedule of classes and more information, visit the CoreLogix Fitness Facebook page here.