March 21, 2020
Coronavirus cases in West Baton Rouge have increased by one per day since the first positive test was reported on Thursday by the Louisiana Department of Health. That brings the number of cases in the parish to three. 
The number of cases reported statewide has grown from 77 to 585, or by more than 659% in one week. The novel coronavirus has now claimed 16 lives in the state. 
The deaths of a 77-year-old Orleans Parish resident and a 53-year-old Orleans Parish resident were reported today.
So far, 2,765 tests have been completed by both the state and commercial labs. No new cases were reported in East Baton Rouge and Iberville in the LDH's first report of the day. Ascension reported one more case, bringing the parish's total to three. 
East Baton Rouge Parish may see a rise in positive COVID-19 cases due to an increase in testing, Mayor-President Sharon Weston-Broome said in a statement on Friday. 
A Louisiana State University student tested positive for the novel coronavirus, according to a statement released by LSU Interim President Tom Galligan Friday evening. According to his statement, the individual is a graduate student who takes all courses online and does not live on campus but did have an on-campus job. The student has not been on campus since March 7 and all of the people who work in the same office have been alerted to monitor themselves for symptoms, as the CDC does not define being in the same office as "close contact."
Governor John Bel Edwards has put the following precautionary measures and restrictions in place across the state:
Limiting gatherings to no more than 50 people
Closing all K-12 public schools
Closing casinos, bars movie theatres, gyms and fitness centers
Closing restaurants to patrons eating on site. Take-out, drive-through and delivery orders are allowed
Reducing the use of public buildings by closing in some areas, encouraging the use of remote working by government employees
Moving the April 4 election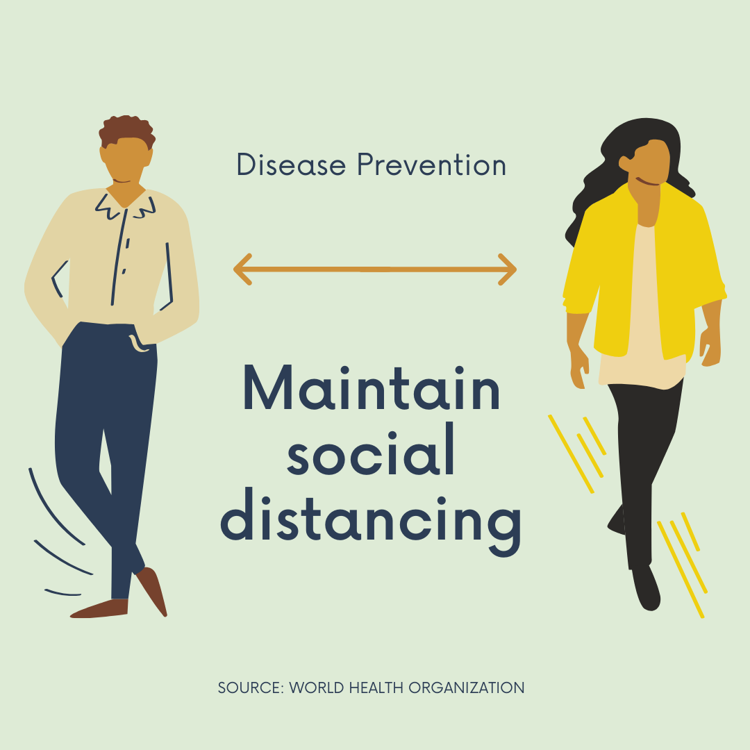 In response, West Baton Rouge Parish has closed all parks, community centers and restricted public access to all government buildings indefinitely. 
Louisiana Office of Motor Vehicles Commissioner Karen St. Germain announced the closure of all Louisiana Office of Motor Vehicles locations statewide as a precaution related to the coronavirus. Online services will remain available.
While restaurants continue operating as drive-thru and to-go only, other industries have taken a more direct hit. The hotel industry is facing an abrupt and unprecedented drop in hotel demand. According to the American Hotel & Lodging Association, 44 percent of hotel employees in each state are projected to lose their jobs in the coming weeks. 
The United States Senate is in a rare weekend session to attempt to reach an agreement on a stimulus package bill to help offset the economic impact of the coronavirus. That bill is expected to cost at least $1 trillion. 
Discussions on the Coronavirus Aid, Relief and Economic Security Act (CARES Act) are focused on four main areas: tax, health care, small businesses and impacted industries like airlines and hotels. 
The original stimulus package plan would have provided a check of $1,200 to individuals who make up to $75,000 per year. A final decision and vote are expected early next week. 
"Congress and President Trump are committed to helping Americans through this difficult time," Sen. Bill Cassidy (R-LA), a member of the Finance and Senate Health, Education, Labor and Pensions (HELP) Committees, said in a statement Friday. "The CARES Act addresses economic and health-related needs. Passage will immediately benefit Americans' physical and financial health. If more is needed to respond to coronavirus, Congress will pass another bill. We are all in this together."