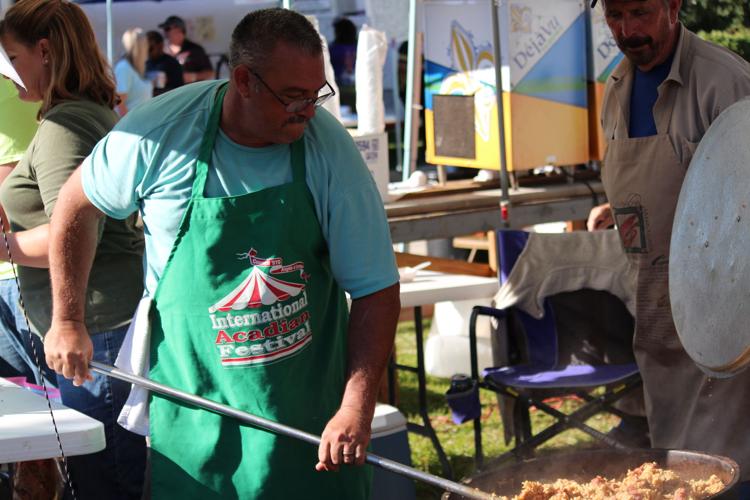 A couple changed their traveling course after hearing of Feast on the Levee, traveling almost 300 miles from Texas to St. John the Baptist Catholic Church's event.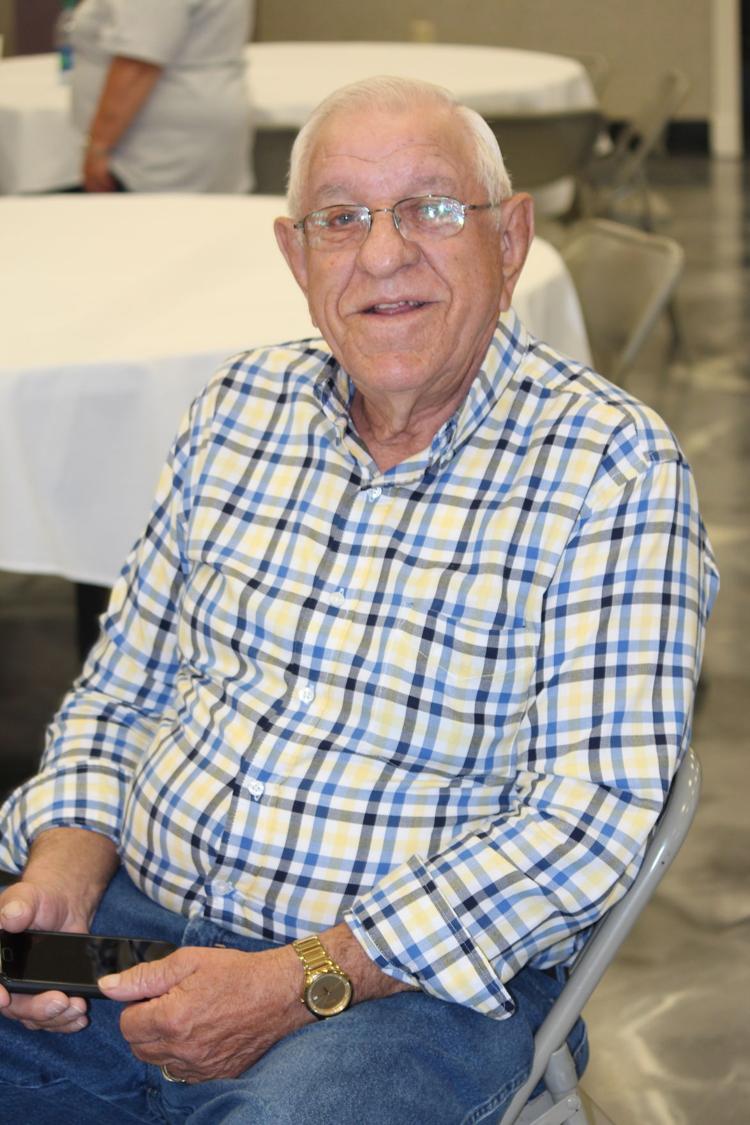 Charles Thibodeaux, 77, and his wife were on their way to New Orleans on Saturday—something they do when they get bored, he said. 
"We pack our bags and take off," Thibodeaux said of their spontaneous nature.
It was during the five-hour drive the couple remembered attending Feast on the Levee in previous years. The historic church dating back to the late 1700's puts on the annual event to raise money through donations, t-shirt sales and raffles to benefit the church. 
Thibodeaux said that he and his wife enjoyed the event so much they called to see if the event was occurring once again. After receiving word confirming the event, they made reservations to stay over and go.
"We were just driving through," he said. "We had other plans, but we changed [them]" just to enjoy bingo, the food and the community."
Originally from Eunice, Louisiana, Thibodeaux now resides in Trinity, Texas, however, his son Rod lives in Brusly and regularly attends St. John the Baptist Catholic Church. Shirley, his daughter-in-law, sings for the church's choir and attended mass the following morning, Thibodeaux said. 
The couple was without Rod and Shirley at the feast due to the short notice of their trip. 
Like Thibodeaux, those of all ages enjoyed all the church offered—Redstick Entertainment's Curbside Gaming, selected cajun food booths by local vendors, raffles, live music from LaRouge, bingo, cake walks and more.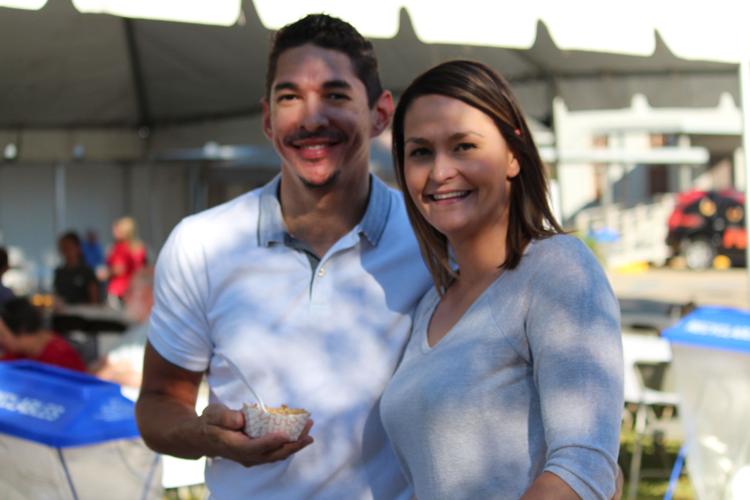 There weren't as many attendees as last year, but the beautiful weather made up for it, St. John's pastor Matt Lorrain said. 
The Silent Auction and Parade of Prizes boasted a certified LSU football signed by the  Tyran "The Honey Badger" Mathiew, art, wood-crafted toys and the like.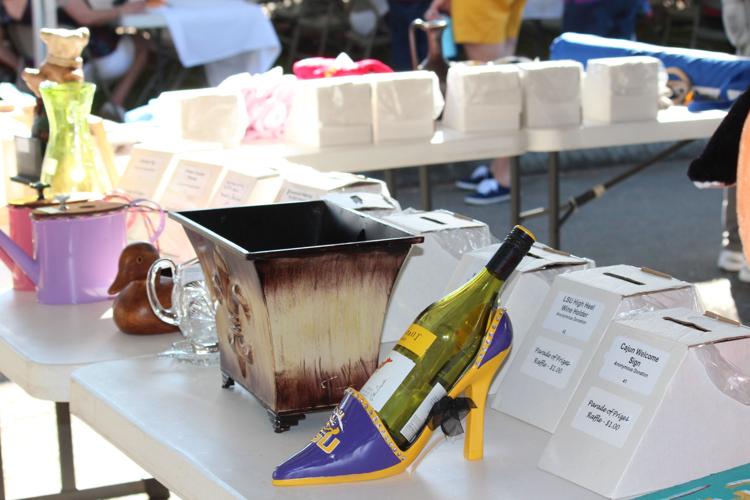 On Nov. 2 at 2 p.m., the church is offering free admission to a Celeste Angelle Veillon and Elisa Galleano concert to benefit the St. John the Baptist Catholic Church Music Ministry Fund and to kick off the campaign to raise money for new church hymnals.